ZAMBOANGA City Mayor John Dalipe has declared that he will not tolerate smuggling activities in the city.
Dalipe bared that he fully supports the law enforcement agencies in the campaign of smuggling, be it of cigarettes or rice and any other products.
"As mayor of Zamboanga City, I will not tolerate smuggling in the city," Dalipe declared in an interview.
"There is no place for smuggling in Zamboanga City," Dalipe added.
The young mayor even warned his personnel not to make any attempt to open or establish communication to anyone who wish to make representation for and in behalf of traders involved in smuggling.
He commended the authorities for the series of anti-smuggling operations conducted recently in this city.
Policemen have seized some P140,000 worth of smuggled cigarettes on September 5 while on security patrol in Kasanyangan village, this city.
The next day, September 6, policemen and Bureau of Customs personnel have seized some P7 million worth of smuggled cigarettes near Manalipa Island, this city.
Dalipe urged the concerned agencies to further intensify the anti-smuggling campaign in the city.
(SunStar Zamboanga)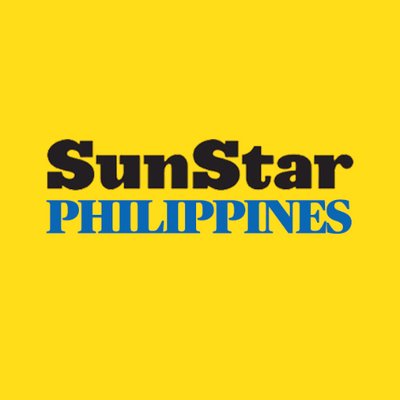 Source: SunStar (https://www.sunstar.com.ph/article/1941353/zamboanga/local-news/zambo-mayor-supports-campaign-vs-smuggling)