WITH the success of the Night Market on Rizal Street, downtown Zamboanga City, the City Government is expanding operations to Baban Street in Baliwasan village.
This, as Mayor John Dalipe issued Executive Order No. JD 2022-042, launching a night market along Ricardo Baban Street in Baliwasan and creating the Night Market Committee (NMC) tasked to regulate the operation of the same.
Dalipe said in his EO that the second night market shall operate from 6 p.m. until midnight, Mondays to Sundays.
It said no commercial structure, paraphernalia or goods may be displayed and/or sold before and after the designated hours of operation.
The Baban night market shall be open from September 5 to October 31, as part of the lined activities for the upcoming Zamboanga City Hermosa Festival 2022.
The city mayor may extend the operating hours to 2 a.m., if warranted, but operations of the Baban night market shall be under the direct supervision and control of the city administrator who sits as vice chairperson of the NMC.
A temporary rerouting scheme shall be implemented for vehicles to ensure smooth traffic flow and to protect pedestrians.
A parking space shall likewise be designated for vehicles and motorcycles.
(SunStar Zamboanga)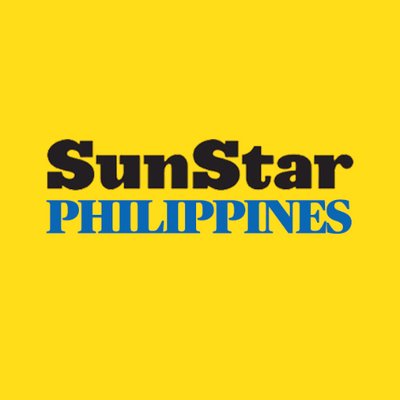 Source: SunStar (https://www.sunstar.com.ph/article/1940369/zamboanga/local-news/zamboanga-city-expands-night-market-operations)