THE Bangsamoro Autonomous Region in Muslim Mindanao (Barmm) has turned over P10 million funds to the Zamboanga City Medical Center (ZCMC) intended for indigent patients from Barmm provinces of Basilan, Sulu and Tawi-Tawi.
Mohd Asnin Pendatun, Barmm cabinet secretary, said indigent patients from the three provinces can access Barmm's hospital assistance at ZCMC through the "Ayudang Medikal mula sa Bangsamoro Government (AMBaG) program.
AMBaG is a medical assistance program established by the Office of the Chief Minister Ahod Ebrahim intended to enhance access to healthcare services and help Bangsamoro constituents avail of needed medicines, medical procedures and health services.
Pendatun, who is also the AMBaG project manager, said ZCMC is one of their 28 partner hospitals within and outside Barmm's territories, as the Bangsamoro Organic Law provides that the regional government willalso extend assistance to Bangsamoro communities outside the region.
"ZCMC is very strategic as it serves as referral hospitals for patients from Basilan, Sulu, Tawi-Tawi and nearby provinces in Zamboanga," Pendatun added.
In ZCMC alone, Pendatun said that since January, the AMBaG program was able to help 588 patients coming from the Barmm core territories and other areas.
He said the number of patients who benefitted from the program since January had already reached 36,409 patients.
Pendatun said they are set to forge partnerships with all government hospitals within and outside Barmm within this year to expand the ABMaG program.
"We're still adding hospitals that are very strategic though outside of Barmm territory, and currently the very soon to be added to our roster is a government hospital in Palawan," he said.
(SunStar Zamboanga)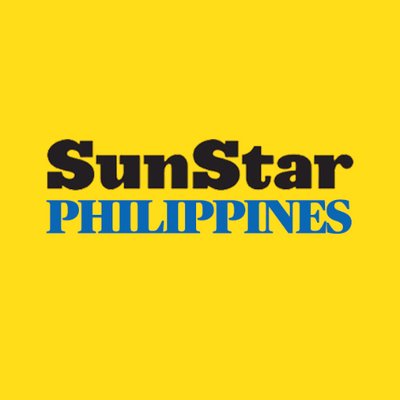 Source: SunStar (https://www.sunstar.com.ph/article/1942172/zamboanga/local-news/zamboanga-hospital-gets-p10-m-for-barmm-indigent-patients)