THE 11th Infantry Division (ID), the youngest unit of the Philippine Army, is undertaking the necessary preparation for the conduct of a marathon event to showcase the relative peace that Sulu is now enjoying.
The 11ID was activated by then president Rodrigo Duterte on December 17, 2018, and dedicated to fighting Islamic State for Iraq and Syria (Isis)-affiliated terrorist groups like the Abu Sayyaf in the region.
Major General Ignatius Patrimonio, 11ID commander, said that the marathon event dubbed "Run, Sulu, Run" is one of the pre-anniversary events of the 11ID with an end-in-view of boosting the growing potential of eco-tourism of Sulu.
Sulu Governor Abdusakur Tan earlier said that local tourists, both from Sulu and nearby areas, are starting to visit the province to go swimming and sightseeing with the relative peace the province is now enjoying.
The province of Sulu also has many pristine beaches and already has three mountain resorts.
The marathon has four categories and these are three kilometers; five kilometers; 10 kilometers; and 21 kilometers.
Meanwhile, Colonel Avelino Alaric Delos Santos, chief of the 11ID's Civil-Military Operations Office, said the marathon will also serve as a fundraising campaign for the project of the 11ID.
Delos Santos said the funds that will be raised during the event will be used to support the five scholars of the 11ID's Balik Barangay Program and enhancement of the Division Training School Facilities in Bud Datu, Indanan.
(SunStar Zamboanga)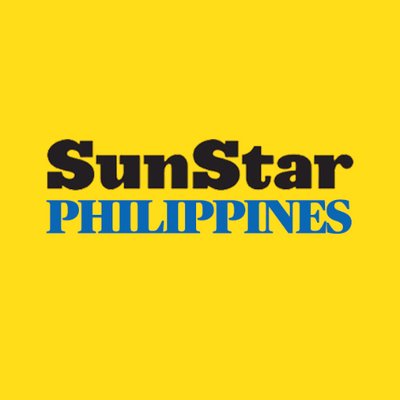 Source: SunStar (https://www.sunstar.com.ph/article/1944190/zamboanga/local-news/11id-sets-marathon-event-to-showcase-sulu-peace-eco-tourism)