AUTHORITIES arrested two of the most wanted persons in separate law enforcement operations in the province of Zamboanga Sibugay, the police reported Wednesday, October 19, 2022.
Police Colonel Eduard Mallo, Zamboanga Sibugay police officer-in-charge, identified the two arrested most wanted persons as Roberto Banatanto, 69, and Rafael Fuentes, 21.
Mallo said Banatanto was arrested in an intelligence-driven law enforcement operation by way of service of warrant of arrest around 10:35 a.m. Tuesday, October 18, in Sitio Tigbakaka, Barangay Kipit, Titay, Zamboanga Sibugay.
He said Banatanto, who is fourth on the most wanted person list in Titay, has a pending warrant of arrest for statutory rape with no recommended bail issued on February 10, 2022 by the court of Ipil, Zamboanga Sibugay.
Mallo said Fuentes was arrested, also in a law enforcement operation, around 11:20 a.m. Tuesday, October 18, in Purok Nangka, Kima village, Payao, Zamboanga Sibugay.
He said Fuentes has a standing warrant of arrest for three-count rape and is listed as sixth in the most wanted person list in the town of Payao.
Mallo said the court of Imelda, Zamboanga Sibugay did not recommend any bail in its warrant of arrest against Fuentes issued on September 19, 2022.
(SunStar Zamboanga)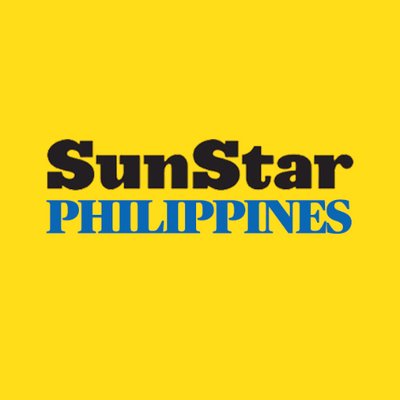 Source: SunStar (https://www.sunstar.com.ph/article/1943900/zamboanga/local-news/2-most-wanted-persons-nabbed-in-zamboanga-sibugay)