THREE criminal cases were already filed against two Davao policemen who were involved in a recent robbery in General Santos city.
Major Catherine Dela Rey, the spokesperson of Davao City Police Office (DCPO), said cases of violation of Article 296 RPC robbery in band, violation of Republic Act 10591 (Illegal possession of firearms), and RA 9516 (Illegal possession of explosives) were already filed against CMS Renante Medina of the Foot Patrol and Bike Unit and MSg Christopher Ararao of the Bunawan Police Station.
The two are currently detained at General Santos City Police Station.
Meanwhile, Dela Rey said that the administrative charges is already being process to be filed against the two.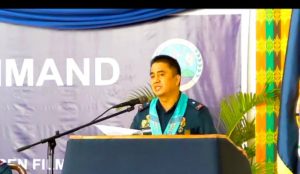 Recently, Police Regional Office director Benjamin Silo Jr. has ordered the relief of the two personnel of Davao City Police Office (DCPO).
The report from General Santos City said the two and two other civilians, Edwin Salvador and Winston Jay Ongco, were arrested as they were returning to Davao City on a private vehicle.
The two, aside from the criminal cases, will also face administrative cases even on an "automatic leave of absence."
The regional police office said it was appalled by the involvement of the two cops in a criminal activity as it "will not tolerate any personnel engaging in any acts of lawlessness or crimes."
As a result of the incident, Col. Alberto Lupaz, DCPO director, said the superiors of the two police officers – Major Milan Naz, station commander of Bunawan Police Station, and Major Mervin Montecillo, chief of the Foot Patrol and Bike Unit – have been relieved of their posts as the police station has been conducting an extensive investigation into the incident.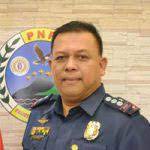 Lupaz, upon learning about the arrest of the two police officers, immediately sent a team to investigate their involvement. The team has yet to report its findings.
Major Catherine dela Rey, DCPO spokesperson, echoed the statement of the region, saying the city police director, will not tolerate anyone from its ranks if they committed criminal acts.
Dela Rey said the two "should undergo the due process of law" as the DCPO "will never condone personnel involved in criminal activities.
Based on the report, the two were arrested after a complainant identified them as among those who robbed her house in Purok Ondok Gawan, Barangay San Jose, General Santos City.
The complainant said the four seized from her mobile phones, other personal belongings and P165,000 in cash.
Aside from the belongings taken from the victim, the arresting personnel also seized from the suspects were two rifles, two .45 caliber pistols and two nine-millimeter pistols.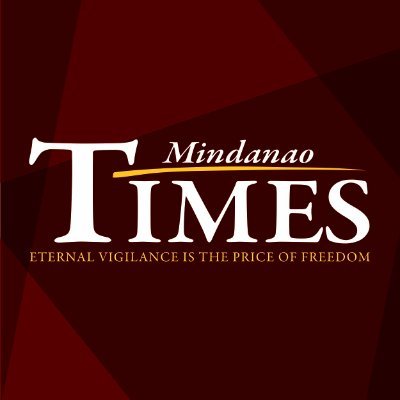 Source: Mindanao Times ( https://mindanaotimes.com.ph/2022/10/10/65299/#utm_source=rss&utm_medium=rss&utm_campaign=65299)