Davao's seaside lifestyle estate begins much awaited retail expansion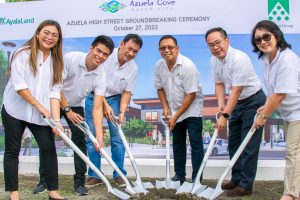 As Davao City's premier waterfront estate, Azuela Cove already offers a popular mix of shops and lifestyle destinations unrivaled in Davao. And yet despite this success, Ayala Land and the Alcantara Group continue to raise the bar in bringing the best retail experience to Davao City.
This October, the estate takes its offerings to a higher level. Now that Azuela Cove's 'The Shops' has captivated the Davao market, Azuela's team is unveiling the first phase of their 'High Street', a new lifestyle district which will link to the estate's future boardwalk experience.
What is the Azuela High Street?
Azuela High Street is a mix of shopping and dining destinations in a vibrant park and waterside setting. It is a major phase in the project's masterplan and will culminate in the seaside amenity which will be unveiled in the final phase of the project's development. Visitors will also find it easy to navigate their way around the estate through the High Street as its wide green spine will serve to interlink all retail zones of the estate.
People of all ages are already in love with Azuela's 'The Shops', anchored by G Center, the specialty department store of the Gaisano chain, Pilates Plus Davao, Galerie Raphael, Young Living Essential Oils Experience Center, and other lifestyle brands. "It's really the right time to expand Azuela Cove. The market is ready and we're very excited to offer something that will elevate the overall experience in our community. Drawing from the success of our High Street in BGC, we're excited to bring the same vibrancy here while leveraging the unique seaside location of Azuela. This will truly be some place special once complete." says Yeng Tupaz, VP of Ayala Land and Sr. Estate Development Head.
What's in store at Azuela High Street?
Since Azuela Cove is all about a vibrant urban lifestyle that's one with nature, the Azuela High Street will be set beside a 1.8-hectare park and, later on, a 1.8-m boardwalk. These features will offer more picturesque views of the estate's greenery and the Davao Gulf, bringing guests closer to lush gardens and the sea.
Even before its launch, many predict the High Street to attract Davao's young and active set. Where else can you find a shopping haven in a park, a foodie destination, and a boardwalk attraction all in one place?
Indeed, the High Street is unlike any destination in Davao. Here, customers can shop and recharge at the garden courtyards and patios while strolling through canopied walkways and the seaside boardwalk.
"The High Street's indoor and outdoor spaces are also designed to be seamlessly integrated," Tupaz explained. "This way we can amplify the effect of our green spaces and you can expect to be surrounded by nature all throughout Azuela Cove as our indoor spaces are enveloped by garden and sea views."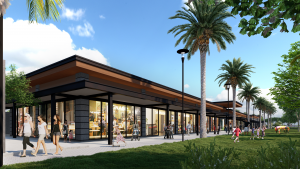 With a total gross leasable area of 3,800 sqm, the Azuela High Street will feature flagship stores and many other leading lifestyle concepts. It will include more dining options with its curated mix of casual dining brands from Manila and Davao, including specialty cuisines from the region.
Davao's New Home for Active Nature Seekers
Azuela also advocates an active and healthy lifestyle, so this new area will have a 1.2 km jogging path, bike lanes, and a basketball court. With its active concepts, Azuela High Street will also offer abundant open spaces where regulars can hit their fitness goals or take a scenic stroll with family, friends, and pets.
"Azuela High Street brings Azuela Cove's retail experience to a new level," says Anton Hechanova, VP of The Alcantara Group. "Commercial developments act as catalysts in key CBDs and townships. They create lifestyle hubs for customers and patrons to enjoy their shopping, dining, and social activities- all in one location. We are very excited to start Azuela High Street and to bring to Davao a complete lifestyle retail development."
Discover more about Azuela Cove by visiting www.facebook.com/AzuelaCoveDavaoCity/ and https://www.ayalaland.com.ph/estates/azuela-cove. For leasing inquiries, please get in touch with jesrealgallogo.aviana@ayalamalls.com.ph.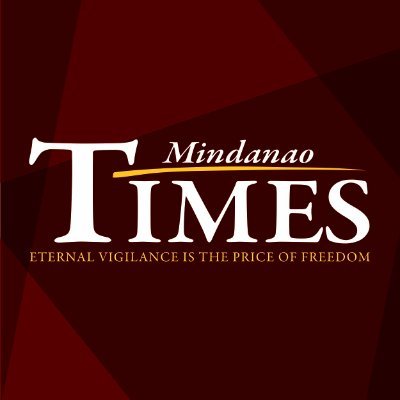 Source: Mindanao Times ( https://mindanaotimes.com.ph/2022/10/28/azuela-cove-breaks-ground-for-high-street-phase/#utm_source=rss&utm_medium=rss&utm_campaign=azuela-cove-breaks-ground-for-high-street-phase)