LAWMEN have arrested the most wanted person in Batangas in an intelligence-driven law enforcement operation in the province of Zamboanga el Norte, the police reported Monday, October 24, 2022.
The Zamboanga del Norte Provincial Police Office identified the arrested most wanted person as Joselito Pasok alias Nonoy, 52.
The police said that Pasok was arrested in a law enforcement operation by way of service of warrant of arrest around 4 p.m. Monday in Octin Mias village, Katipunan, Zamboanga del Norte.
The police said that Pasok has pending warrant of arrest for the crime of murder and is listed as the top most wanted person in Batangas.
The court of Lipa City, Batangas did not recommend bail for the suspect's temporary liberty while his case is being heard.
The accused is now under the custody of Katipunan Municipal Police Station for proper disposition.
(SunStar Zamboanga)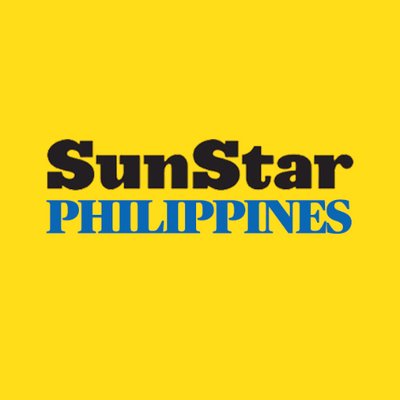 Source: SunStar (https://www.sunstar.com.ph/article/1944362/zamboanga/local-news/batangas-most-wanted-nabbed-in-zambo-norte)