BDO Unibank—through its remittance arm BDO Remit—is waiving the remittance fees for donations sent to victims of Super Typhoon Karding (international name: Noru) to help accelerate the flow of financial assistance to the affected areas in the country.
Overseas Filipinos may remit their donations free of service fees from September 30 to November 30, 2022 through the following foundations: BDO Foundation, Inc., ABS-CBN Lingkod Kapamilya Foundation, Inc., GMA Kapuso Foundation, Inc., and Philippine Red Cross.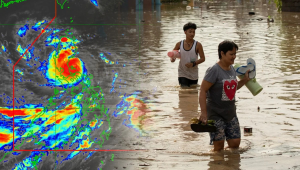 "It is unfortunate that even as Christmas nears, natural calamities are still very much a reality here in the Philippines. Instead of preparing for the holidays, some of us are grieving and picking up the pieces after the onslaught of the super typhoon," said BDO senior vice president and head of remittance Genie T. Gloria. "With this campaign and the generosity from our Kabayans abroad, BDO Remit hopes it can help alleviate the pain somehow."
BDO Remit has subsidiary offices in several countries overseas that can accommodate the sending of donations through these foundations. BDO Remit has offices in Hong Kong, Macau, Japan, Daly City in the USA, Toronto, Canada, and London, UK. For the complete list of addresses, donors can visit www.bdo.com.ph, go to Remittance Services and click BDO Remit international network.
"Hopefully, with this, we can encourage more donations from our overseas Filipinos to help those adversely affected by Karding," Gloria added.
Karding ravaged parts of Luzon last September 25 up to early morning the following day, leaving a trail of destruction, including at least 10 dead and almost P2 billon in agricultural damage, in its wake. Almost 40,000 families were also adversely affected by the typhoon, the 11th tropical cyclone to enter the Philippine Area of Responsibility this year.
(END)
About BDO Unibank, Inc.
BDO is a full-service universal bank which provides a wide range of corporate and retail services such as traditional loan and deposit products, treasury, trust banking, investment banking, private banking, rural banking, cash management, leasing and finance, remittance, insurance, cash cards, credit cards, and online and non-online brokerage services.
BDO has the country's largest distribution network, with over 1,500 consolidated operating branches and more than 4,400 ATMs nationwide. It also has 16 international offices (including full-service branches in Hong Kong and Singapore) in Asia, Europe, North America, and the Middle East.
The Bank also offers digital banking solutions to make banking easier, faster, and more secure for its clients.
BDO ranked as the largest bank in terms of total assets, loans, deposits, and trust funds under management based on published statements of condition as of March 31, 2022. For more information, please visit www.bdo.com.ph.
Deposits are insured by PDIC up to P500,000 per depositor.
BDO is regulated by the Bangko Sentral ng Pilipinas with contact number (+632) 8708-7087 and with email address consumeraffairs@bsp.gov.ph, and webchat at www.bsp.gov.ph. Deposits are insured by PDIC up to P500,000 per depositor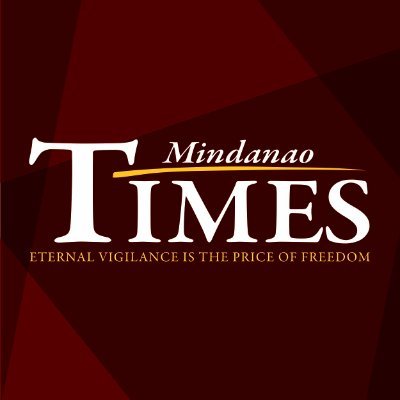 Source: Mindanao Times ( https://mindanaotimes.com.ph/2022/10/04/bdo-remit-waives-remittance-fees-for-donations-sent-to-typhoon-karding-victims/#utm_source=rss&utm_medium=rss&utm_campaign=bdo-remit-waives-remittance-fees-for-donations-sent-to-typhoon-karding-victims)