A MID-LEVEL leader of the Bangsamoro Islamic Freedom Fighters (BIFF)-Turaifie faction and six of his followers surrendered to military authorities in Maguindanao.
Homi Abao Abdulmalik alias Umi, 34, and his followers were identified only through their aliases as Tongs, 29; Bads, 31; Jer, 34; Tor, 35; Alex Mineral/Abu Ali, 47; and alias Kamad, 47.
They surrendered on Friday, October 7, to Lieutenant Colonel Michael Glenn Manansala, commander of the 6th Infantry Battalion, at the unit's headquarters in Buayan village, Datu Piang, Maguindanao.
Manansala presented them to Colonel Oriel Pangcog, commander of the 601st Infantry Brigade, at the unit's headquarters in Kamasi village, Ampatuan, Maguindanao.
The presentation of the BIFF surrenders to Pangcog was witnessed by other top military, police and local government officials.
Pangcog said that Abdulmalik and his followers were demoralized due to the continuous dwindling of their group and the hardships they were experiencing while trying to evade the military forces operating in the area.
The BIFF surrenderers turned over high-powered firearms that include an M14 rifle, one rocket-propelled grenade, one 5.56-millimeter (MM) M653 rifle, one 5.56-mm M16A1 rifle, two caliber .30 Sniper rifles, and one caliber .30 M1 Garand rifle.
Meanwhile, Brigadier General Arturo Rojas, Western Mindanao Command acting commander, commended the efforts of the troops of Joint Task Force-Central for their resolve to end terrorism in Central Mindanao.
Rojas also expressed his appreciation to the local government units and other stakeholders for their continued support of the campaigns of the military.
(SunStar Zamboanga)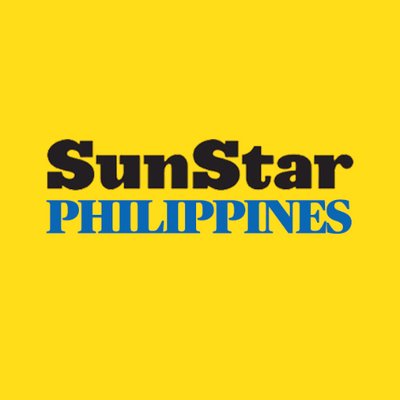 Source: SunStar (https://www.sunstar.com.ph/article/1943007/zamboanga/local-news/biff-leader-6-followers-surrender-in-maguindanao)