THE Naval Forces Western Mindanao (NFWM) rendered a simple send-off ceremony for BRP Juan Magluyan (PC392), signaling its departure from the NFWM area of operations to undergo repairs on its engines and ancillary parts.
The ceremony, which was held on Wednesday, October 5, was also to recognize the valuable contributions of PC392 to the NFWM's mission accomplishment during her deployment in NFWM area of operations.
Rear Admiral Toribio Adaci Jr., NFWM commander, presided over the activity held at the Tolentino Hall of the Naval Station Romulo Espaldon in Zamboanga City.
Lieutenant Senior Grade Chester Ross Cabaltera, NFMW information officer, said Saturday, October 8, that a Bronze Cross Medal was awarded to Commander Ronald Paras, PC392 commander, while a Military Merit Medal was awarded to Lieutenant Commander Ruel Gutierrez, the ship's executive officer.
Cabaltera said that PC392 was recently adjudged as the NFWM Patrol Craft of the Year during the command's 26th-anniversary celebration on September 28 for successfully and effectively executing all its assigned tasks and missions.
The ship is scheduled for its dry docking and other related repair activities at Josefa Slipways, in Navotas, Metro Manila.
(SunStar Zamboanga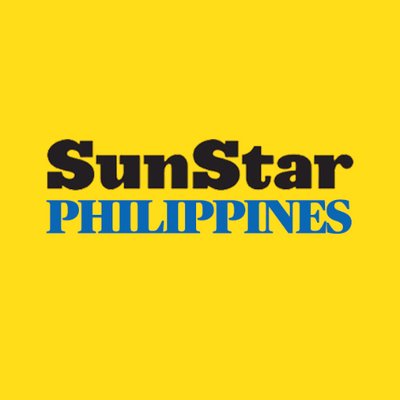 Source: SunStar (https://www.sunstar.com.ph/article/1942952/zamboanga/local-news/brp-juan-magluyan-to-undergo-repairs)