A BUSINESSMAN was shot and wounded in a gun attack in this southern port city, the police reported Monday, October 10.
Police Colonel Alexander Lorenzo, Zamboanga City Police Office (ZCPO) director, identified the victim as Gil Rubio, 44, a resident of Tumaga village, this city.
Lorenzo said that Rubio was shot and wounded around 7:10 p.m. Sunday, October 9, in front of the Catalina Vda. De Jalon Elementary School in Tumaga village.
Lorenzo said that investigation showed the victim was walking with his dog along the road and was heading back to his store at Tumaga junction porcentro when one of two unidentified men riding tandem on a motorcycle repeatedly shot the victim.
He said the victim sustained two gunshot wounds on right arm, one gunshot wounds on the right portion of his stomach and one on his right thigh.
The victim was admitted for treatment in one of the hospitals in this city.
Lorenzo said that six empty shells, four slugs and one live ammunition of a caliber .45 pistol were recovered at the crime scene.
Lorenzo said investigation continues aimed to establish the motive as well as identify the suspects behind the incident. (SunStar Zamboanga)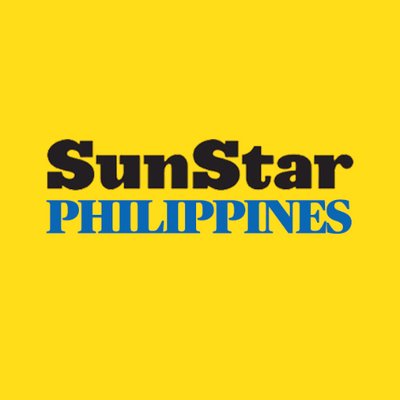 Source: SunStar (https://www.sunstar.com.ph/article/1943124/zamboanga/local-news/businessman-hurt-in-gun-attack)