THE Bureau of Jail Management and Penology (BJMP) opened to the public on Thursday, October 20, its Christmas Parol Bazaar showcasing aesthetically crafted lanterns by inmates at BJMP-administered Zamboanga City Jail (ZCJ).
In an interview, Chief Inspector Fe Galvez, ZCJ warden, said the conduct of Parol Bazaar is to provide an avenue for persons deprived of liberty (PDL) or inmate to earn a living by selling their crafted lanterns to the public.
The lantern bazaar, which is located outside the ZCJ compound along Varela Street in Zone 1 village, is open to the public from 6 a.m. to 8 p.m.
"This is the first time we conduct this kind of activity and we are calling to the public to support the PDLs by way of patronizing their lanterns," Galvez said.
"We are also selling the handicraft produced by our female PDLs like wallet, bags, bracelets and many others with simple material but beautiful and affordable," she added.
She said the prices depend on the size and design ranging from P200 to P2,000. (SunStar Zamboanga)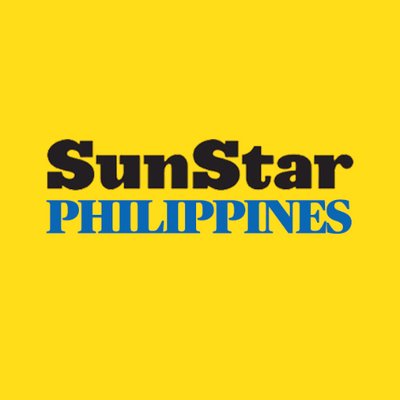 Source: SunStar (https://www.sunstar.com.ph/article/1944166/zamboanga/local-news/city-jail-opens-christmas-parol-bazaar)