A RETIRED policeman-turned-businessman was killed while one of his two bodyguards was wounded in a bun attack in Zamboanga City, the police reported Friday, October 14, 2022.
Police Major Albin Cabayacruz, Zamboanga City Police Office's Station 5 chief, identified the fatality as Alvin Perez, 49, owner of a construction firm in Zamboanga City.
Wounded was Danny Boy Bellesa, 30. The other bodyguard, Regie Bartolome, 34, was unscathed during the incident that happened around 6:56 p.m. Thursday, October 13.
Cabayacruz said an investigation showed Perez was driving home with his two bodyguards aboard when two men riding in tandem on a motorcycle that tailed them opened fire and sped off.
He said Perez and Bellesa were rushed to a nearby private hospital.
Unfortunately, Perez died while under treatment.
Responding policemen recovered around 60 empty shells of caliber 5.56-millimeter rifle and a magazine of caliber .45 pistol at the crime scene.
Cabayacruz said investigation continues to determine the motive as well as establish the identities of the suspects behind the incident.
(SunStar Zamboanga)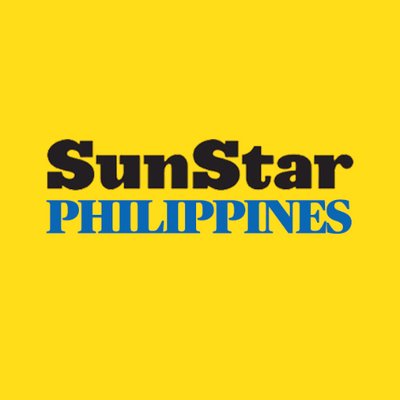 Source: SunStar (https://www.sunstar.com.ph/article/1943463/zamboanga/local-news/cop-turned-businessman-killed-bodyguard-hurt-in-gun-attack)