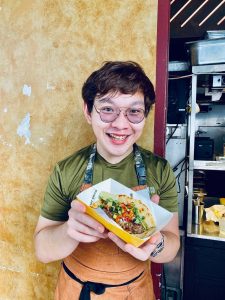 THE amazing young chef Darence Patrick Co was daring enough to open two restaurants named Fat Cow (2016) and Asian Cow (2018) to instant success. Then when the pandemic struck, the flexibility of the take-out and delivery model helped chef Patrick meet the challenges while retaining his loyal staff for their much-needed source of income. For humanitarian reasons, he became a dedicated frontliner in providing nourishment to doctors, nurses, soldiers, among others, involved in the healthcare of Covid stricken patients in government hospitals. By the time the lockdown was lifted, the energetic chef reopened his two restos and was also seen on television and social media as a veteran showbiz actor teaching those who care to watch him cook. There is just no stopping the young chef Darence Patrick Co from making his mark in Davao's culinary scene.
Last September 25, 2022, chef Patrick made his first appearance at an international culinary festival as the lone Pinoy chef who was invited exclusively to join Singapore's Meat Smith Annual Kebab Party, which saw the participation of renowned chefs from all over the world.
Take note that it was the first time Meat Smith invited a Filipino chef to participate in this well-patronized culinary event with the attendance of hundreds of foodies from all over the globe.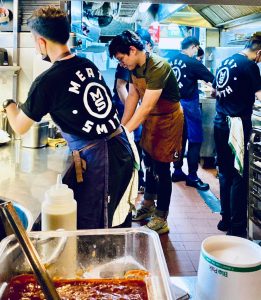 According to the grapevine, the confident chef Patrick "fascinated the meticulous Meat Smith foodies when he served them his own version of Angus beef kebab which he well-flavored with lemon grass and garlic then served with his special laing sauce for Pinoy goodwill."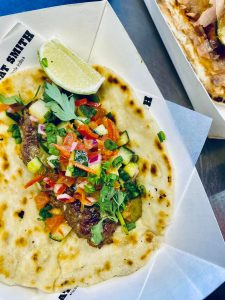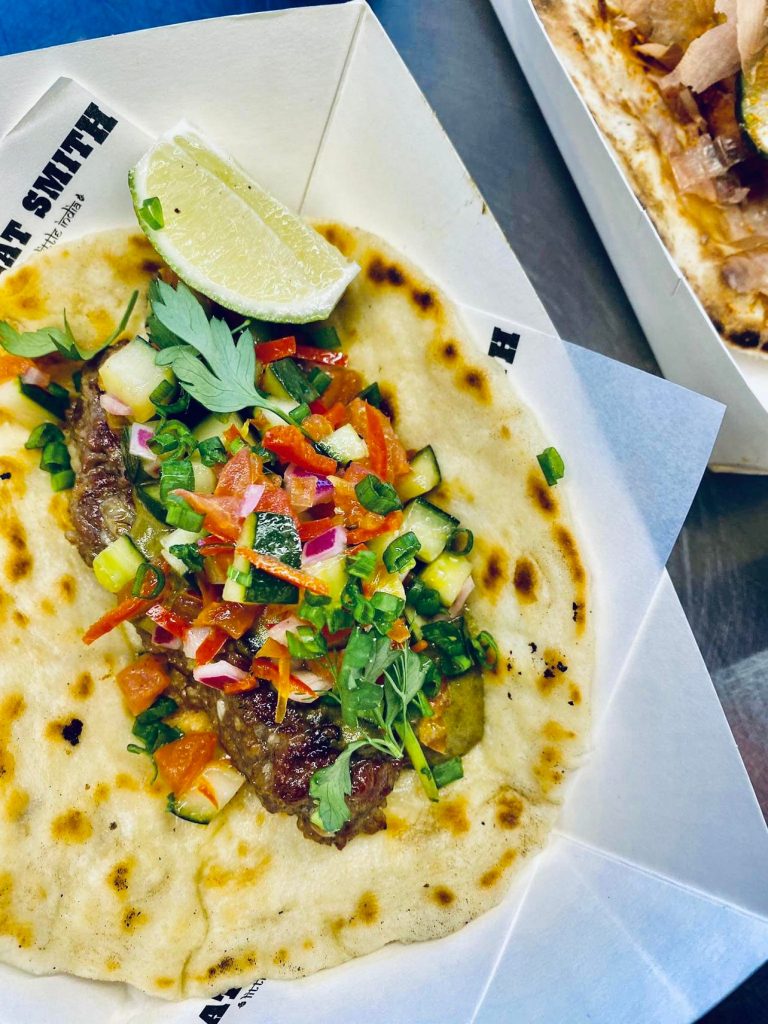 "I was so nervous when a guy from King Charles III of England's kingdom signaled for me to go to his table. He then inquired who cooked the Angus beef kebab. I was already thinking he would be complaining about the food that I cooked but was surprised when he blurted out, 'This food is so f—ng good! It's so good!' I was dumbfounded as I was happy standing in front of him," chef Patrick narrated.
Chef Patrick emphasized that it made him proud to be able to introduce Filipino ingredients in the international culinary arena. He promises that if he would be given a chance to introduce his cuisine outside of the country, he would definitely feature Filipino ingredients.
He recalled his encounter with the then 2021 Master Chef UK winner, chef Daniel Lee, "Chef Daniel tried my food and he loved it. He told me it was the first time for him to eat food made with Filipino ingredients."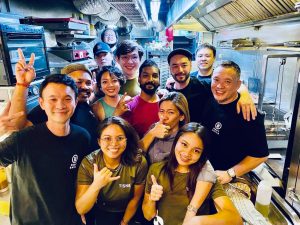 The Pinoy kitchen staff also told him in Singapore that they had been recommending to their superiors to include Filipino ingredients in their dishes; but their pleas were unheeded. Indeed, the Pinoy kitchen staff, according to chef Patrick, was glad that a Filipino chef was finally able to introduce rich Filipino flavors to foodies from around the world.
Naturally, chef Patrick is expecting more international collaborations in the future. He was requested again by Meat Smith to participate in the Burger of the Month event to be held this coming December 2022 or January, 2023.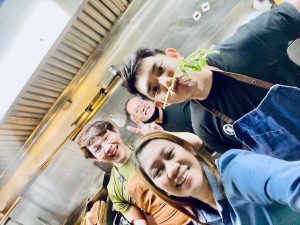 "I am very excited to be a part of these international culinary collaborations because they're open to try something new.
Since Filipino flavors and ingredients need more exposure, I want to make sure that chefs in the international culinary scene get to try them and eventually, incorporate them in their menus and dishes," wishes chef Patrick Co.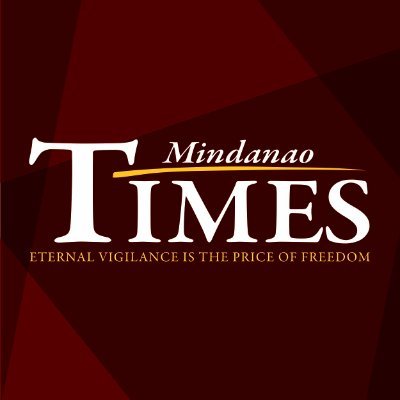 Source: Mindanao Times ( https://mindanaotimes.com.ph/2022/10/14/cultural-potpourri-chef-darence-patrick-co-as-pinoy-representative-in-singapores-annual-kebab-party/#utm_source=rss&utm_medium=rss&utm_campaign=cultural-potpourri-chef-darence-patrick-co-as-pinoy-representative-in-singapores-annual-kebab-party)