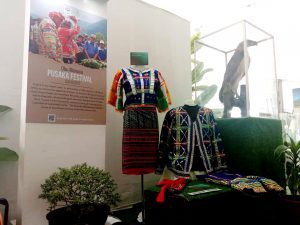 THE Philippine Eagle Foundation, in partnership with SM Lanang Premier, opened the Mt. Apo Indigenous People's Coalition for Biodiversity, Environment, and Cultural Integrity exhibit at the North Wing 1 (beside Shakey's).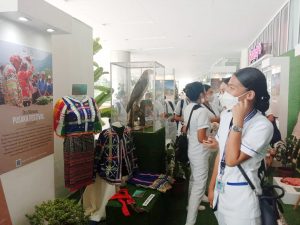 The exhibit highlights the unique culture-based conservation philosophies of the five tribal groups in Davao City namely the Bagobo Tagabawa of Sibulan, Bagobo Tagabawa of Toril; Bagobo Klata, Obu Manuvu, and the Tinonanon Manuvu which recently formed a historic first coalition to protect and conserve Mt. Apo, home to the critically endangered Philippine Eagle.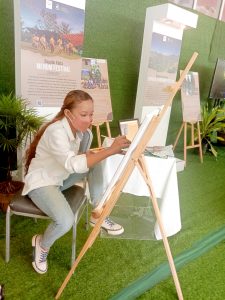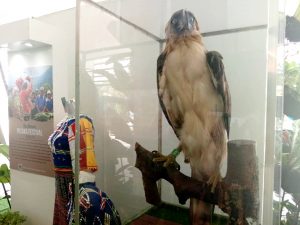 The exhibit is ongoing and will run until October 30, 2022.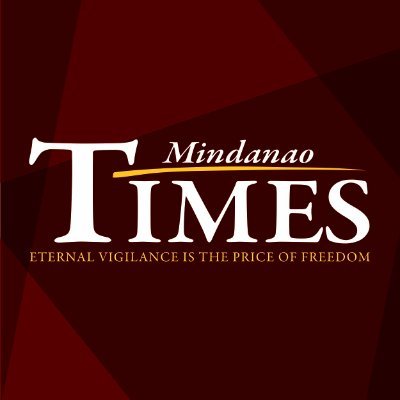 Source: Mindanao Times ( https://mindanaotimes.com.ph/2022/10/27/culture-and-environment-conservation-campaign/#utm_source=rss&utm_medium=rss&utm_campaign=culture-and-environment-conservation-campaign)