THE DEPARTMENT of Labor and Employment XI was able to settle 97.05% or 2,056 of the 2,099 requests for assistance as of September 2022. Some 2,081 workers benefitted with monetary claims amounting to P173,317,955.52.
Among the common labor disputes across the region were claims for final pay, underpayment of minimum wage, and illegal dismissal.
Most of the RFAs were handled by the Davao City Field Office, Davao del Norte Field Office, and Davao de Oro Field Office with 976, 592, and 332 cases, respectively.
DOLE XI Regional Director Atty. Randolf C. Pensoy enjoins employers in Davao Region to comply with the General Labor Standards enshrined in the Labor Code of the Philippines to protect the rights and welfare of the workers.
Pursuant to Republic Act 10396, the Department of Labor and Employment governs the conduct of Single-Entry Approach (SEnA), a form of conciliation-mediation intervention for all labor issues arising from labor and employment to prevent them from turning into full-blown labor cases. Through a Request for Assistance (RFA), SEnA extends a speedy, impartial, inexpensive, and accessible settlement procedure within 30 calendar days.
Conforming to its organization's mission to protect workers and their welfare and maintain industrial peace,
Any aggrieved worker, union, and even an employer may file an RFA in the field offices where the employer principally operates. The mediation-conciliation is administered by a SEnA Desk Officer (SEADO), who acts as the neutral party to assist the differing parties by giving recommendations and laying out solutions and alternatives to the issues. The settlement agreements reached are definitive and immediately executory.
Labor dispute issues that may be settled through SEnA include termination or suspension of employment issues, claims for any sum of money regardless of amount, intra-union and inter-union issues after exhaustion of administrative remedies, closures, retrenchments, redundancies, and temporary layoffs among others.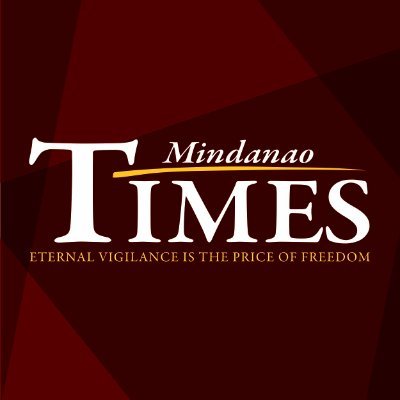 Source: Mindanao Times ( https://mindanaotimes.com.ph/2022/10/12/dole-davao/#utm_source=rss&utm_medium=rss&utm_campaign=dole-davao)