THE entry of the newest branch of a food chain giant shows that the economic growth of Zamboanga City continues to grow and has strong investors' confidence.
The food chain giant Jollibee inaugurated its 14th branch Thursday, October 20, in Ayala villages, west of Zamboanga City. It officially opened to the public Friday, October 21.
Mayor John Dalipe said that the fast food giant's expansion indicates the continuous economic growth of the city and strong investor confidence.
"This is indeed a sign of Zamboanga City's economic dynamism and continued recovery from the pandemic and in the new normal," Dalipe said as he welcomed the Jollibee-Ayala branch.
"There is investor trust and confidence in the potential and opportunities here," he added.
The young mayor said his administration will provide more investment opportunities to foster a competitive and thriving economy.
Dalipe added that he will maintain the momentum through a local government that is transparent, accountable and open to all opportunities and initiatives.
The Jollibee Ayala branch is the second outlet of the food giant outside the city proper.
The first was in Divisoria village on the east coast of Zamboanga City.
(SunStar Zamboanga)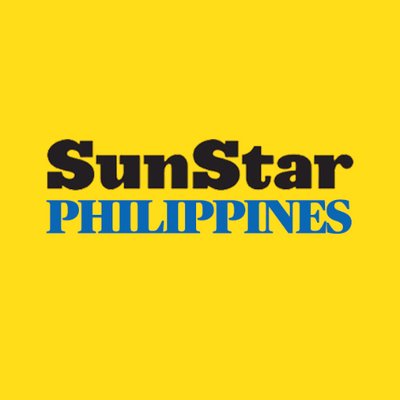 Source: SunStar (https://www.sunstar.com.ph/article/1944189/zamboanga/local-news/food-giant-expansion-shows-zamboanga-strong-investors-confidence)