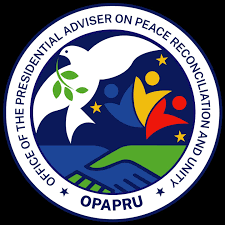 THE Office of the Presidential Adviser on Peace, Reconciliation, and Unity (OPAPRU) reported that the government has provided about P55 billion worth of socio- economic services to conflict- affected communities in the country.
Col. Jorry Baclor, Armed Forces of the Philippines Public Affairs Office chief, said the report was presented during a peace forum in Camp Emilio Aguinaldo last Thursday.
Baclor said among the programs were those implemented as part of the agreements between the government and the Moro Islamic Liberation Front (MILF), Moro National Liberation Front (MNLF), Cordillera Peoples Liberation Army (CPLA), and other peace-inclined groups as well as the initiatives to end the local communist armed conflict.
On the peace process with the MILF, OPAPRU reported that 19,345 MILF combatants have been decommissioned since 2015 as part of the normalization process.
Another achievement in the normalization process was the dismantling of 15 private armed groups with 94 members and 84 firearms as well as the confiscation of 681 loose firearms.
On the peace accord with the MNLF, one significant milestone was the appointment of 14 MNLF members to the Bangsamoro Transition Authority.
Other milestones in the ongoing implementation of peace accords included the Mount Data Peace Accord with the Cordillera Bodong Administration-CPLA and the continuance of the peace agreement with the Rebolusyunaryong Partido ng Manggagawa-Pilipinas/Revolutionary Proletarian Army/Alex Bongcayao Brigade (RPMP/RPA/ABB).
AFP Chief of Staff Bartolome Vicente Bacarro, in a prerecorded message, committed the support of the military to the peace and development efforts.
"With the significant gains of our peace process and the success of our collaborations with various peace stakeholders, it is imperative that we sustain the momentum of our efforts in order to contribute to the attainment of lasting peace and inclusive development for our country," Bacarro said.
OPAPRU Secretary and former AFP Chief of Staff Carlito Galvez Jr, was the Guest of Honor and Speaker in the program, expressed his sincerest thanks to the AFP for its role as peacekeepers and peace builders.
"Genuine peace cannot be achieved by force, but through understanding and dialogue. All of us have an important role to play in creating a better, brighter, and more peaceful future for the next generations," Secretary Galvez said.
Organized by the AFP Peace and Development Office and OPAPRU, the symposium was held in connection with the nationwide observance of the National Peace Consciousness Month that was established by Presidential Proclamation No. 675.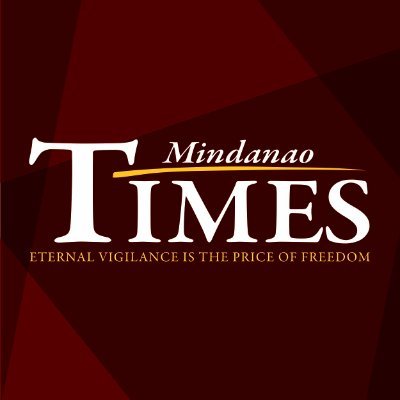 Source: Mindanao Times ( https://mindanaotimes.com.ph/2022/10/03/64977/#utm_source=rss&utm_medium=rss&utm_campaign=64977)