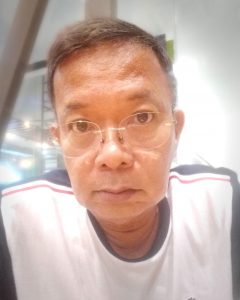 Rolly Maligad of Cocojam fame, a musician-friend from way back, currently on vacation in Iloilo, flew into Davao a couple of weeks ago to meet with long-lost relatives here and then to ultimately jam with a few of us, including Popong Landero and his contemporaries, who once played with him during the late seventies in Manila.
The gist of his visit had all started when another friend, George Garcia, visiting from the US, wanted to also meet and play with us after an absence of 45 years. It had been this friend who sent Rolly a ticket so he could be part of the intended jam session. As it turned out, George had to immediately fly back even before we could all bolt in. The rest is history.
During the seventies of our playing there, Manila was definitely the place to be for any aspiring musician. For one, it had become the melting pot of all musical influences. In that decade, with the presence of US bases as one source of music, Luzon was overflowing with places to play and filled with audiences who were giddy for practically any genre. More important, it was at that time that it bore witness to the birth of pinoy rock and, more notably, Pinoy original music. So, like other rambling musicians from the south, we were just lucky to be right smack in the center of this music metropolis.
However, Dabawenyos weren't far off then. When I started singing at Sitti Hawa, a resto-bar behind UM in 1975, folk music was already quite popular in Davao City, although limited to small circles. By the time we boarded the boat for Manila in 77, it had already grown by leaps and bounds, with a sprinkling of a few folk joints. More important, original compositions were already gaining popularity among local listeners and artists.
Alas, that was long ago, nearly fifty years to be exact, and I don't recall who among us first hinted at the idea, but a reunion now was definitely in order. Already, musician-friends based in Manila had started a sort of get-together gigs honoring notable comrades who had moved on. Others even went back, doing folk and folk-rock revival gigs to honor the memorable 70s. To its credit, I only know of folk singers in Koronadal who have pursued folk singing without fail since the early 80s, and folkhouses still abound to this day.
At the end of this month, our planned gig would have been our contribution to all these tributes going around, honoring this 70s root where our love for music sprung from.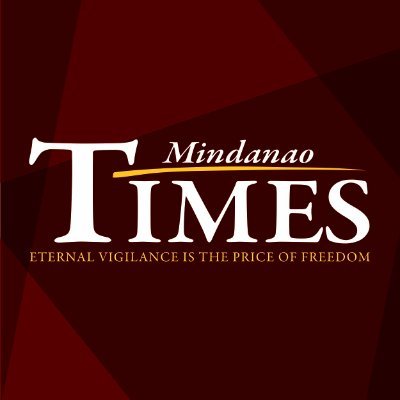 Source: Mindanao Times ( https://mindanaotimes.com.ph/2022/10/25/honoring-my-mother-rocking-on-in-a-rocking-chair/#utm_source=rss&utm_medium=rss&utm_campaign=honoring-my-mother-rocking-on-in-a-rocking-chair)