THE Armed Forces of the Philippines (AFP) has deployed some of its newly acquired Israeli-made artillery assets to the Western Mindanao Command's Joint Task Force Central.
The new artillery assets will be operated by the 10th Field Artillery Battalion of the Army Artillery Regiment based at Camp Lucero, Carmen, North Cotabato.
Major General Roy Galido, commander of Joint Task Force Central, said the newly acquired weapon system arrived in General Santos City onboard a Navy vessel on Thursday, September 29.
Senior Undersecretary Jose Faustino Jr. of the Department of National Defense, and Lieutenant General Romeo Brawner Jr., Philippine Army chief, spearheaded the send-off ceremony for the howitzer system on September 21.
The weapon system is composed of two batteries with four howitzers each.
Brawner said that the Autonomous Truck-Mounted Howitzer System (ATMOS) 155-millimeter/52 caliber self-propelled artillery pieces were procured under the Horizon 2 of the Revised Armed Forces of the Philippines Modernization Plan.
The Philippine Army received the howitzer units from the Israeli defense company, Elbit Systems, in December 2021.
Lieutenant General Alfredo Rosario Jr., commander of Westmincom, said that the ATMOS 155-mm howitzer system is a "shoot-and-scoot" weapon that can be rapidly deployed in rugged terrain.
Rosario said that the weapon incorporates an "inertial navigation system" (INS)-based gun-laying method and an automatic loader.
It has a maximum range of 40 kilometers depending on the ammunition, with a fire rate of eight rounds per minute for stationary indirect fire operation, and six rounds in 110 seconds for the "shoot-and-scoot" configuration.
Rosario further said that the acquisition of these assets will significantly contribute to the peace, security and development efforts of the government in the Southwestern Philippines.
(SunStar Zamboanga)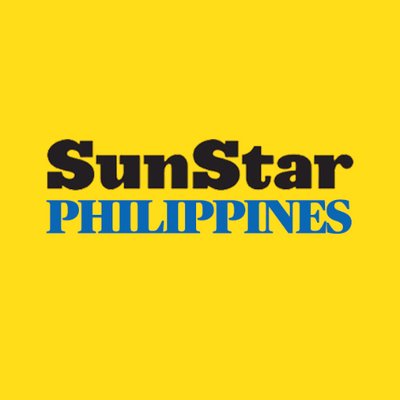 Source: SunStar (https://www.sunstar.com.ph/article/1942357/zamboanga/local-news/jtf-central-gets-israeli-made-artillery-assets)