Maya Bank announced that it recently registered one million customers and reached P10 billion deposit balance in just five months after its public launch – affirming its position as the leading digital bank in the Philippines.
This rapid growth continues to underscore the booming preference of Filipinos for an all-in-one digital banking and payments experience. Publicly launched in end-April this year, Maya Bank powers the digital banking services of Maya, the only finance app that cohesively integrates the power of an e-wallet, savings, credit, and crypto in one platform.
"Financial services need not be complex. This astounding response to our efforts reflects the big opportunity for digital banking in the Philippines," said Orlando B. Vea, Maya Group CEO and founder and co-founder of Maya Bank.
"Filipinos are ready for more progressive digital experiences; that's why we've established ourselves as the country's leading digital bank app in record time. We're continuing to strengthen our financial services ecosystem as we bring more innovative services to consumers and enterprises," said Shailesh Baidwan, Maya Group president and Maya Bank co-founder.
Propelling Maya's growth is its game-changing customer experience, powered by innovative services, personalized features, and a highly reliable and secure platform.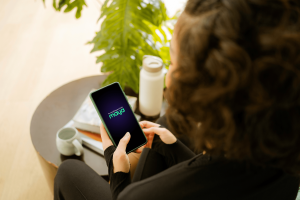 "We're very grateful for the warm response from the market. We're ushering in a new era of banking, and we're excited to roll out more innovative and customer-centric digital banking features in Maya that can enrich everyday lives," said Angelo Madrid, Maya Bank president.
Changing the game for financial services
Maya's frictionless experience has changed the game for banking and payments. Through the all-in-one Maya app, customers can efficiently manage their finances and build their funds through their savings accounts. They can also quickly move their money to their e-wallet whenever they need to make a transaction and buy or sell crypto.
Propelling Maya's growth are innovative executions of digital banking features. Most recently, Maya introduced a daily interest crediting for Maya Save, allowing bank customers to see their earnings reflected daily in their transaction history instead of monthly.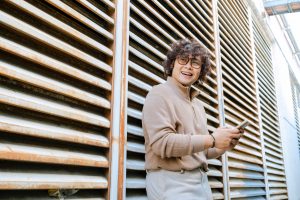 It also pioneered mission-led rewards to encourage bank customers to use digital for everyday transactions. Starting October 15, customers can extend their 6% per annum savings interest rate for another 30 days each time they use their Maya app to pay for their bills or for purchases using their Maya QR, card, or mobile number.
Maya Savings offers a customized money management experience through its Personal Goals feature, in which users can save in up to five different 'wallets' catering to specific goals. Each goal comes with set target amounts and timelines for organized tracking, on top of a high-yield 6% per annum interest rate available until December 31, 2022. Daily crediting of the interest earnings will also soon be available for this feature.
Maya also made bank account opening easier. Upgraded Maya wallet users can easily open a savings account without maintaining a minimum balance. There is no need to sign up for another bank or wallet, submit another set of requirements, or be subjected to the rules of a different provider. Customers can also enjoy free interbank PESOnet transfers until December 31, 2022.
With its rich pool of ready transactional data, Maya is the only digital bank to offer credit products to consumers and small businesses within the first quarter of its launch. Eligible customers can enjoy Maya Credit, an instant revolving line of credit of up to P15,000.
Rounding up the top-of-the-line features is Maya's record of reliability and safety. The Maya app enjoys a 99.94% app uptime rate. Its digital banking services are powered by Bangko Sentral ng Pilipinas (BSP)-licensed Maya Bank, and deposits are insured by the Philippine Deposit Insurance Corporation (PDIC) for up to P500,000.00 per depositor.
Digital banking is seen to boost financial inclusion and digital adoption in the country. While there are now more Filipinos with a financial account, thanks to the popularity of e-wallets, there is a pent-up need to adopt financial services such as savings and credit.
According to the BSP 2021 Financial Inclusion Survey, the percentage of adults with savings fell to 37% from 53% in 2019, despite growth in financial account ownership. Meanwhile, most Filipinos still borrow from informal sectors such as friends, family, and loan sharks.
Maya Bank powers the digital banking experience of consumers and enterprises across the Maya family of products, including the Maya all-in-one app, Maya Business, and Maya Center. For more information, visit mayabank.ph.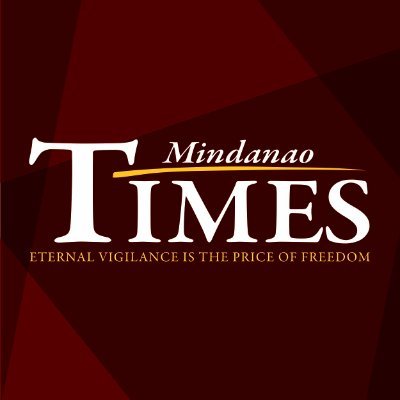 Source: Mindanao Times ( https://mindanaotimes.com.ph/2022/10/11/maya-bank-crosses-1m-customer-base-in-5-months/#utm_source=rss&utm_medium=rss&utm_campaign=maya-bank-crosses-1m-customer-base-in-5-months)