THE Naval Forces Western Mindanao (NFWM) has designated a new skipper to lead the BRP Jose Loor Sr. (PC390), one of the operating vessels under the NFWM.
Designated as the new skipper of PC390 is Lieutenant Commander Nolan Tigaronita, who replaced Commander Julius Tuttoh.
The change of command ceremony was held Wednesday, October 5, 2022, at the Tolentino Hall of the NFWM with Captain Dwight Steven Dulnoan, NFWM's deputy commander for fleet operations.
During the ceremony, Dulnoan handed over a military award to Tuttoh PN for his valuable services rendered as the skipper of PC390.
Tuttoh is a proud member of the Naval Officer Candidate Course (NOCC) Class-1 while his successor is a proud member of NOCC Class-2.
PC390, which is under the operational control of NFWM, apart from regularly conducting intensified maritime patrols in the littoral areas, was also actively taking part in the Command's all-in-one missions, particularly in the province of Tawi-Tawi.
(SunStar Zamboanga)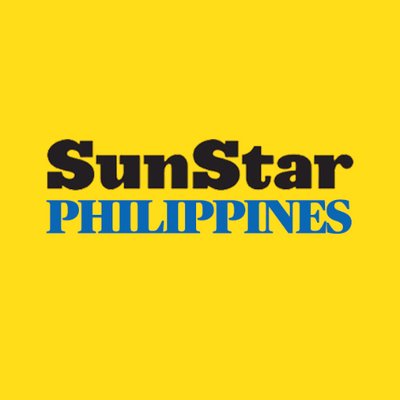 Source: SunStar (https://www.sunstar.com.ph/article/1942864/zamboanga/local-news/navy-installs-new-skipper-for-pc390)