THE Bureau of Plant Industry-Plant Quarantine Services (BPI-PQS) has destroyed some P1.2 million worth of imported white onions seized at the Zamboanga International Airport (ZIA).
The confiscated onions were destroyed and disposed of Thursday, October 13, at the research center of the Department of Agriculture in Sitio San Ramon, Talisayan village, Zamboanga City in the presence of Bureau of Customs (BOC) and Commission on Audit representatives.
Arne Senon, BPI-PQS officer-in-charge, said in an interview that the onions were destroyed as they cannot ascertain whether it is safe for human consumption since there is no importation clearance.
"We cannot say if it is safe for human consumption since there is no sanitary and phytosanitary clearance which are the requirements to import plants and plant products," Senon said.
The imported white onions consisting of 2,500 kilos packed in carton boxes were seized by BOC personnel on September 29 at ZIA while about to be shipped to Manila, which Senon said: "the confiscation was reported to us on September 30."
The 2,500 kilos confiscated imported white onions are estimated to be worth P1.2 million as their prevailing price ranges from P500 to P700 a kilo.
The BOC issued a warrant of seizure and detention (WSD) after finding the probable cause of violation of customs laws, rules and procedures after the agency conducted a hearing on WSD on October 4.
The two supposed owners or shippers of the imported white onions also did not show up during the hearing.
They were not identified by the BOC and BPI-PQS except that one of them shipped 1,500 kilos and other 1,000 kilos.
Senon said the confiscated onions were turned over to them Thursday, October 13, and it was decided to be disposed of immediately since there is no proof the product was legally shipped to this city and safe for consumption.
Senon said the onions cannot be placed on auction or donated since the products were undocumented and in accordance with the food safety act.
Senon said the white onions are products of China based on the packaging markings.
(SunStar Zamboanga)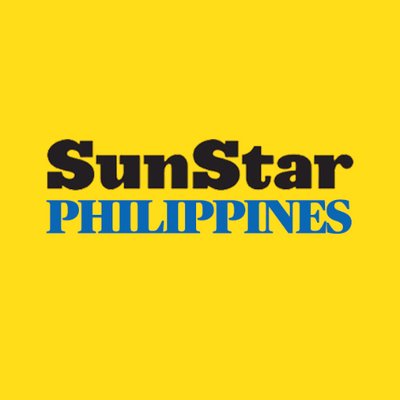 Source: SunStar (https://www.sunstar.com.ph/article/1943569/zamboanga/local-news/p12-m-imported-onions-destroyed)