A FATHER and son survived though wounded in a gun attack by riding-in-tandem suspects, one of them was arrested, in Zamboanga City, the police reported Thursday, October 13, 2022.
Police Colonel Alexander Lorenzo, Zamboanga City Police Office (ZCPO) director, identified the victims as Bustamante Bancairin, 41, and his son, Dave Bryan, 11.
Lorenzo said they were shot and wounded around 2 p.m. Wednesday, October 12, in Sitio Talungon, San Roque village, Zamboanga City.
He said the victims were seated in front of their house when the suspects arrived and without provocation open fire and fled.
The victims were taken to one of the local hospitals for treatment.
Meanwhile, one of the suspects was arrested around 4 p.m. in a follow-up operation by policemen of ZCPO's Station 7 headed by Police Major Jamar Tagayan.
Tagayan identified the arrested suspect as Roman Jade Salomon, 30, who was detained at the headquarters of ZCPO's Station 7.
(SunStar Zamboanga)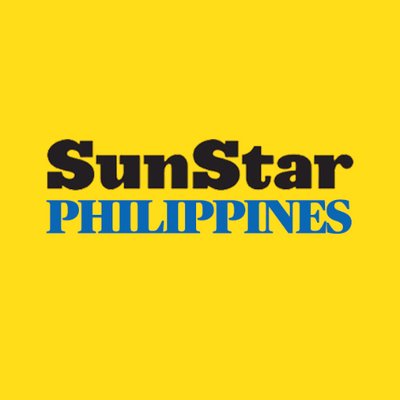 Source: SunStar (https://www.sunstar.com.ph/article/1943376/zamboanga/local-news/pa-son-injured-in-gun-attack)