Taxi driver nabbed
for yielding shabu
A TAXI driver was arrested after shabu was seized from him while passing through the Task Force Davao and Bunawan police checkpoint in Lasang on Thursday, Oct. 13.
Authorities identified him as Andy Sairot Doncillo, 45, single, and a Santo Niño, Buhangin, Davao City resident, driving a white DATTS Taxi bearing a temporary plate number of 1101-1055162.
According to the report, seven sachets were recovered from the suspect weighing around 4.50 grams in total worth P72,000.
Task Force Davao commander, Colonel Darren E. Comia, maintained that the troops manning the checkpoints are always reminded to intensify border control point operations to intercept illegal drugs and contraband from entering Davao City.
Meanwhile, the Task Force Davao turned the suspect to the Bunawan Police Station for proper disposition.
Authorities nab
Ex-NPA fugitive
A FORMER New People's Army (NPA) member with a warrant of arrest for double and frustrated murder was arrested in Mabini, Davao de Oro, on Oct. 11.
Police identified him as Junel Garciano Arado.
Accordingly, Arado has a standing arrest warrant issued by Regional Trial Court (RTC 11), Branch 57, Mabini, Davao de Oro.
The warrant was served by the combined elements of the Pantukan Municipal Police Station together with Provincial Intelligence Unit – Davao de Oro Police Provincial Office, 2nd Company of Davao de Oro Provincial Mobile Force Company (DDOPPO), and 1101st Maneuver Company of Regional Mobile Force Battalion 11 (RMFB 11).
Further investigation showed that Arado was a former communist terrorist group (CTG) member of the Samahang Yunit Propaganda (SYP) under Alyas Janu of the disbanded Guerilla Front 2 (WGF2) operating within the Municipality of Maco, Mabini, and Pantukan.
The accused is now under the custody of Mabini Municipal Police Station.
With this, Brig Gen Benjamin Silo Jr., the director of Police Regional Office XI, commended the relentless efforts of the PNP personnel and other law enforcement agencies to make the Davao Region insurgency-free.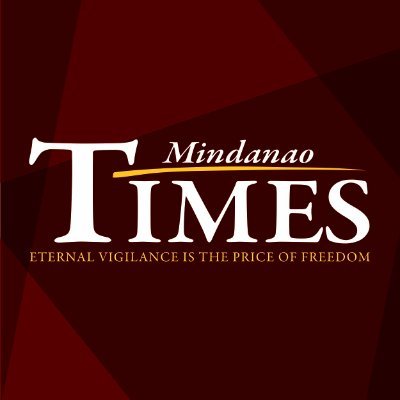 Source: Mindanao Times ( https://mindanaotimes.com.ph/2022/10/14/police-files-3/#utm_source=rss&utm_medium=rss&utm_campaign=police-files-3)