TAGUM CITY, Davao del Norte – Davao del Norte and Davao City posted the lowest poverty incidence among families and per population in Davao Region.
Philippine Statistics Authority (PSA) OIC regional director presented the 2021 Full Year Official Poverty Statistics of Region XI, showing the poverty reduction performance of Davao del Norte among other provinces of the region.
Citing the five provinces and one highly urbanized city (HUC) in the region, he said that Davao City and Davao del Norte posted lower poverty incidence compared to the region's poverty incidence among families. Both areas also posted the same trend in poverty incidence among the population.
Based on the 2021 Official Poverty Statistics, Davao City registered 5.1 percent poverty incidence among families, while Davao del Norte posted 7.3 percent. Both figures were below the regional figure of 11.9 percent.
On the population poverty incidence, Davao City posted 7.7 percent while Davao del Norte registered 10.6 percent, which was way below the regional figure of 16.8 percent.
PSA defines Poverty Incidence as the proportion of families or individuals with per capita income less than the per capita poverty threshold to the total number of families/individuals. PSA further says that poverty incidence is equal to the proportion of the income poor.
With this poverty incidence performance of Davao City and Davao del Norte, PSA XI has placed both areas in Cluster 5, referring to the group of provinces/areas with relatively low poverty incidence, "referred to as least poor cluster."
Davao City has sustained its cluster status from 2018 to 2021. For Davao del Norte, this is an improvement as it has moved from its Cluster 4 status in 2018 to Cluster 5 in 2021. (PIA XI/ Jean Duron Abangan)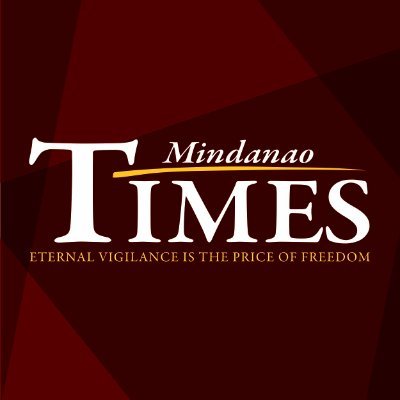 Source: Mindanao Times ( https://mindanaotimes.com.ph/2022/10/26/psa-xi-davnor-davao-city-least-poor/#utm_source=rss&utm_medium=rss&utm_campaign=psa-xi-davnor-davao-city-least-poor)