UNDEFEATED for several years prior to pandemic, Danny Ladja and his partner in Sinunuc villages, took home the P50,000 grand prize for this year's Regatta de Zamboanga.
This, as vinta sails of different shapes and colors unfurled on RT Lim Boulevard Sunday, October 9, as Regatta de Zamboanga returns as one of the highlights of this year's Zamboanga Hermosa Festival after a two-year hiatus caused by the coronavirus disease 2019 (Covid-19) pandemic.
Zamboangueños from all walks of life converged at the boulevard to witness the burst of colors of Regatta amidst the scorching heat.
Ladja and his partner took home the grand prize of P50,000, the biggest prize ever since the regatta was incepted in the 70s, as they bested the other participants in the event.
A total of 231 fishermen and boat operators coming from the city's coastal village barangays vied for the grand prize of P50,000.
The second placer was from Sinunuc (boat #034) winning P35,000; third placer, also from Sinunuc (boat #155), got a P25,000 cash prize; fourth placer was from Mariki village (boat #091) with P15,000 cash prize while fifth placer was boat # 147 with a P10,000 cash prize.
The winners of special awards were Hajan Jailan of Sinunuc (Best vinta sail) who went home with a total of P10,000—P5,000 courtesy of Mayor John Dalipe and the City Government and the other P5,000 from Second District Representative Manuel Jose Dalipe. The operator of sailboat #149 received the Mayor's Choice award and went home with P5,000.
Mayor Dalipe, his brother Second District Representative Dalipe, Vice Mayor Josephine Pareja with some members of the City Council and Department of Tourism Undersecretary for Mindanao Myra Paz Valderosa Abubakar led the awarding of the prizes.
(SunStar Zamboanga)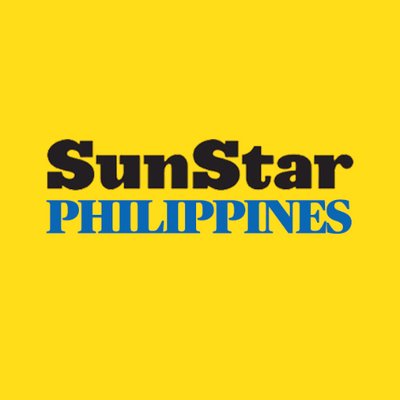 Source: SunStar (https://www.sunstar.com.ph/article/1943008/zamboanga/local-news/regatta-de-zamboanga-returns-after-2-year-hiatus)