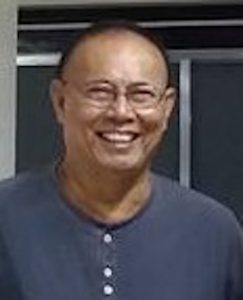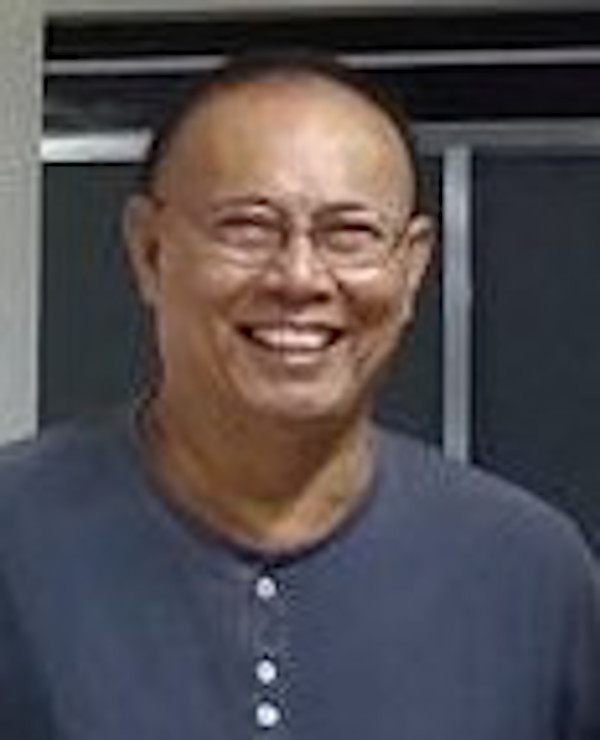 WE congratulate the Provincial Police Office of Davao de Oro (PPO-DDO) under the stewardship of its Officer-in-Charge (OIC) P/Col. Benedicto F. Faco. The command romped off the Best Provincial Office in the whole of Davao Region. Its other units also got awarded in other categories.
We can only imagine how Colonel Faco shepherded the police service in that province considering that he is still an OIC.
With his displayed capability to lead and make his police organization work, what then is holding the higher police authorities from making Colonel Faco permanent in that kind of position? And by the way, they say that in every man's success there is always a woman behind it. We know that the one woman could now be smiling from ear to ear. Blow out ka na man diyan Miamia.
************************
Our congratulations also go to Ms. Marga Montemayor Nograles. She was appointed recently to head the Promotions Tourism Board, a unit providing back up support to the Department of Tourism in its pitch for selling the Philippines as international as well as local tourist destinations including enticing of investments on tourism-related establishments.
Ms. Marga is not only qualified in terms of political association but more as a tourism guru herself. She was raised by her mother Baby Montemayor, herself a tourism industry icon. We can only hope that Madam Marga will be able to help Davao City identify or perhaps discover new tourism attractions in the city, have them developed by interested investors, and come up with an effective tourism sales pitch that will further bring Davao City in the international tourist map.
Today, it is ironic that Davao City is just only the jump-off area for tourists who prefer to enjoy the amenities in the Island Garden City of Samal or follow the beacon of Davao Oriental, possibly one of the fastest growing tourist destinations in the Southern Philippines region.
**********************************
We believe that the act of resigning by some of President Ferdinand Marcos Jr.'s Cabinet members was actually a face-saving scheme. First they cannot resign because after their appointments were bypassed by the Congressional Commission on Appointments they were back to jobless private citizens. Meaning their work in the position where they were appointed initially by the President ended at the time of the announcement of the by-passing. Hence, how could they have resigned from a position that they were not holding anymore?
And when the Office of the President released the list of the reappointed Cabinet Secretaries, and their names were not included, then the most honorable way of getting out with less humiliation is to announce that they resigned from their job.
And that is exactly what Press Secretary Trixia Angeles and COA interim Chair Jose Calida did. Maybe some others will follow suit. Former Executive Secretary Vic Rodrigues, though, really did resign from his position as ES. But while he was supposed to have been appointed to a position that was supposed to be created under a non-existent Executive Order, therefore he, too, had nothing to resign from.
But administration critics are quick in creating intrigues, alluding that the loss of a few of the President's Cabinet men is one indication that something is not well in the Marcos, Jr.'s government. And here is one more intrigue-laden comment and reaction. The critics are trying their best to connect the present President and his predecessor to the ambush-slaying of a radio broadcaster who they claim to be staunchly critical of the Duterte and Marcos Jr.'s administrations.
How can they be so quick in making assumptions and even judging an administration to be that anti-media and sensitive to journalist critics?
We believe that they should dig deeper into the history of the life of assassinated media men, and how they comport in the practice of their profession before immediately looking at the government and those on top of it as suspects.
Imagine trying to connect the broadcaster's slay to the first 100 days of Marcos Jr. in office and insinuating that the administration is trying to catch up the assassination to be included in his records of media men kills!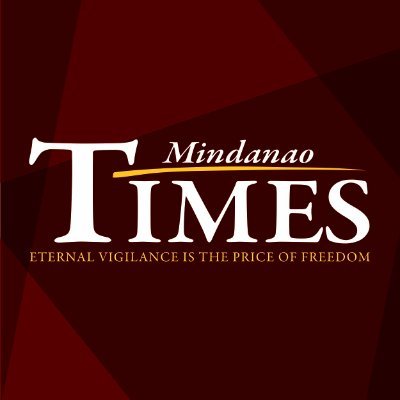 Source: Mindanao Times ( https://mindanaotimes.com.ph/2022/10/07/rough-cuts-imputing-evil-on-administrations/#utm_source=rss&utm_medium=rss&utm_campaign=rough-cuts-imputing-evil-on-administrations)