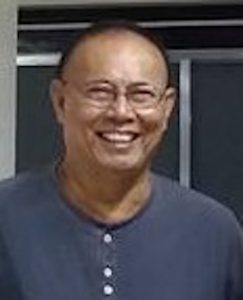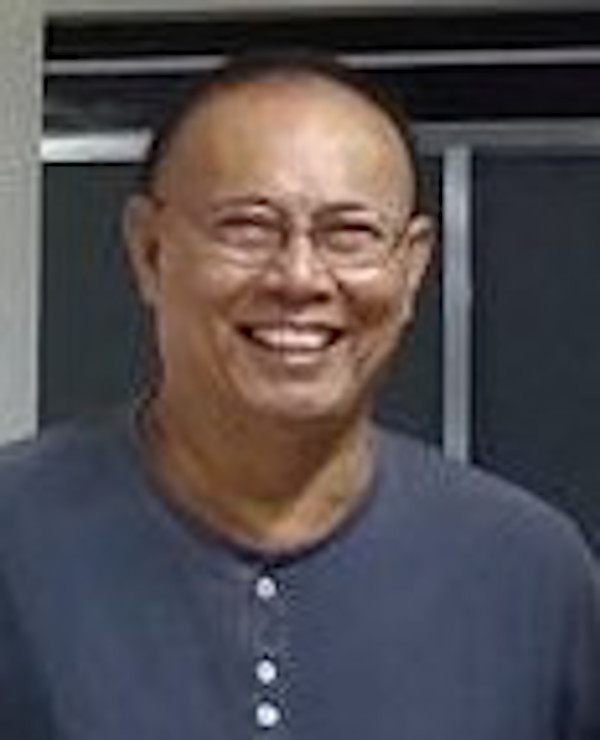 SO a councilor from the third district of Davao City wants to reduce further the speed limit at the C.P. Garcia Diversion Highway? That is from the locally-legislated 60 kilometers per hour to 40 km. per hour.
The reduction is to be carried out through a proposed ordinance introduced by Councilor Conde Baluran. This development came about after several road accidents happened in the stretch of the highway resulting to several deaths, serious and minor injuries, and damage to properties, mostly the vehicles involved and at times houses, electric poles and others along the road.
Honestly, based on our personal experience as a road user, most of the accidents in the concerned highway are not due to the speed of the vehicles but these were more of the recklessness and lack of discipline among drivers.
And why are we saying this? It is because with the current volume of vehicles using the C.P. Garcia highway hardly is there a time that the vehicular traffic will allow one driver to maximize the 60 kph speed limit. In the many instances that we have used the highway whether we personally drive our own vehicle or just a simple passenger in it, we have noticed that between 7 in the morning to as late as 9 in the evening a traffic law abiding driver could only go as fast as 50 kph. Of course for the habitually undisciplined motorists at any given opportunity they will attempt to accelerate to high speed if only to be ahead of the pack. And it is on this situation that most accidents on the said road happen.
Easily, this assertion of ours can be validated or confirmed as to its correctness in the records of either the City's traffic management office or the land Transportation Office (LTO), agencies that normally conduct investigations on road accidents.
On the other hand, recklessness is not necessarily attributable to the drivers only. Owners or operators of vehicles, whether commercial or private, also share the undesirable characteristic. Some operators do not care much of the condition of their vehicles and just let drivers use the same for the purpose of gaining income. Hence, accidents like vehicles losing brakes due to lack of fluid; crashing on center islands or other parked vehicles or building along the roads or directly colliding with another head-on because of blown out tires become the order of the day.
All these accidents are no monopoly of national highways like C.P. Garcia. These, too, are happening in Davao City's downtown roads where the speed limit is as slow as 30 kph, most often even slower because of volume and constriction.
In other words, reducing further the speed limit on the city's major highways, specifically the Diversion road, is no guaranty that accidents will be avoided on those thoroughfares. What we believe is assurance of less accidents is a strong campaign to ferret out abusive drivers of vehicles by creating a strict criteria in the issuance of licenses to driver applicants, no holds barred imposition of stricter and costlier penalties to erring drivers, dragging to the cases emanating from the road accidents vehicle owners or operators where investigation warrants their indirect role in the mishaps.
For certain, there are ways to ensure that these measures can be done. One is, for new driver's license applicants to undergo rigid behavioral and psychological examination, and establishing standards in driving skills before considering the license application. And of course there has to be serious efforts to weed out corrupt LTO and traffic law enforcers who are making license acquisition easier and for traffic rules violators to get away with their infractions in exchange with agreed cash.
As for owners or operators, a law can be passed defining where and when they can be impleaded in cases that will emanate from the involvement of their vehicles in road accidents. And this shall be over and above the usual assumption of cost in the death or hospitalization of accident victims and the payment of the value of damaged properties where in most, if not all, cases are to the account of the vehicle insurance company.
It is on this context and in these unsolicited inputs cum recommendations that the honorable members of the City Council can ponder on when they deliberate on the Baluran proposal.
After all, a much reduced speed limit of vehicles in certain highways is no guaranty that accidents involving vehicles will not happen. For as long as there are reckless and braggadocios allowed to ply the roads, any speed limit at any kind of thoroughfares, accidents will always occur. These will only be a question of where and when and who among the reckless drivers are out there and get his turn in the mishap.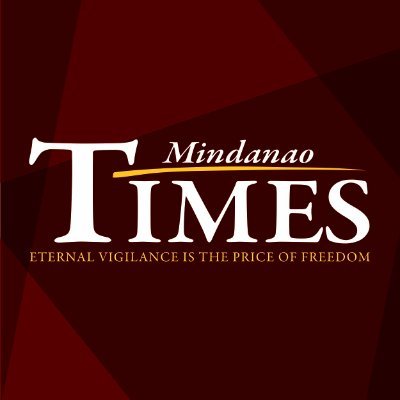 Source: Mindanao Times ( https://mindanaotimes.com.ph/2022/10/14/65445/#utm_source=rss&utm_medium=rss&utm_campaign=65445)