THE contingent from Bacong village, Salug, Zamboanga del Norte bagged the grand prize of P500,000 Tuesday, October 11, 2022, in the Street Dance competition (Open Category), besting six other participating contingents.
The local organization of Mujer LGBTQIA+ ranked second for a P300,000 cash prize and Barangay Divisoria at third place for P200,000 in cash.
The non-winning performers from Universidad de Zamboanga, Tugbungan, Zambowood and Guiwan villages received a consolation prize of P100,000 each.
Meanwhile, the Sta. Maria drum and lyre corps won first place in the Drum and Lyre competition, held as part of the grand highlight of the Zamboanga Hermosa Festival Tuesday, October 11, bringing home the P100,000 cash prize.
Second place went to Mercedes with a P80,000 cash prize and third, Southern City Colleges with P60,000 cash, which was also adjudged best in drumline and best in musicality.
The other four participants in the competition were the Icasian drum and lyre corps, Ferndale Marching Jaguars, Barangay Manicahan and the Virtuoso de Azul de Tetuan, which received P20, 000 each as consolation prize.
The Street Dance competition, along with the Drum and Lyre tilt and the Main Program held at the jam-packed Joaquin Enriquez Memorial Sports Complex Tuesday, October 11, highlighted the culmination of the socio-civic activities of the 2022 Zamboanga Hermosa Festival.
The festival, organized by the City Government through the City Tourism Office, reeled from October 1 to October 12, the feast day of the Nuestra Senora La Virgen del Pilar, the city's most revered patron saint.
(SunStar Zamboanga)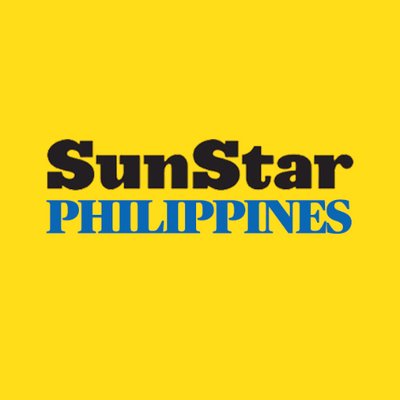 Source: SunStar (https://www.sunstar.com.ph/article/1943291/zamboanga/local-news/salug-contingent-bags-p500000-street-dance-competition-prize)