THE 39th Infantry Battalion and Youth for Peace Movement of Davao Del Sur will lead in the conduct of the Peace Development Alternative Literacy System (Pedals) after the program was successfully launched Friday, October 7, in Dongan Pikong village, Matanao, Davao Del Sur.
The project Pedals intends to extend its service in providing basic literacy education to less fortunate learners in Geographically Isolated and Disadvantage Areas (Gidas).
The program which will benefit Sitio Sultana, Barangay Dongan Pekong, Matanao Davao Del Sur is the second to be launched this year. This came after the successful conduct of the program at Sitio Latil, Barangay Abnate, Kiblawan, Davao Del Sur in the first quarter of this year.
The 16-week Alternative Education program will be primarily executed by youth volunteer teachers of the Youth for Peace-Davao Del Sur Chapter who have undergone training in alternative education from the Department of Education and culture sensitivity training from the National Commission on Indigenous Peoples and Council of Elders from the recipient community.
Aside from the military, the program is likewise being supported by the Department of Education, Junior Chambers International (JCI), Good Life Community Cares Foundation, the provincial local government unit of Davao Del Sur and the local government unit of Matanao.
Meanwhile, Lieutenant Colonel Ezra Balagtey, commander of 39IB, expressed his gratitude to the different lines of agencies supporting the said project.
"As we pool our efforts, resources and initiatives and support the enthusiasm of our youth volunteers we can make a difference in the life of these marginalized communities," Balagtey said.
(PR)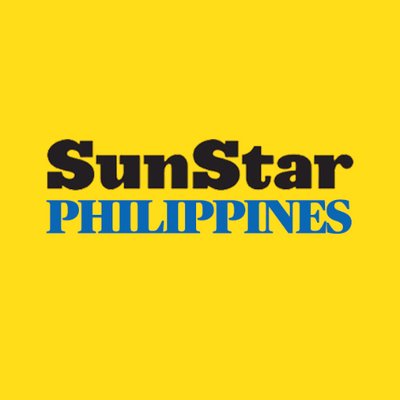 Source: SunStar (https://www.sunstar.com.ph/article/1943006/zamboanga/local-news/youth-and-military-led-whole-of-nation-approach-of-education-in-gida)