THE Zamboanga City Government constructed a fitness gymnasium as part of the local government unit's thrust to encourage its personnel to engage in physical activities and improve their quality of life.
Costing P25 million, the fitness gymnasium was constructed at the Joaquin Enriquez Memorial Sports Complex in Baliwasan village, this city.
The fitness gym boasts new and state-of-the-art equipment and will be manned by three instructors under the supervision of Dr. Cecil Atilano, city sports officer.
"The facility will initially cater City Government employees and national athletes," Atilano said.
Mayor John Dalipe led the inauguration Friday, September 30, of the first-ever City Government-owned fitness gym.
Dalipe urged the local government employees to maximize the use of the facility.
The fitness gym project was conceptualized by former Councilor Elbert Atiliano, then the chairperson of the City Council's Committee on Sports with the support of Dalipe, who was then the floor leader of the local august body.
Meanwhile, Dalipe led the opening Saturday, October 1, of the Zamboanga Hermosa Sports Festival with participants coming from the different cities in Luzon, Visayas and Mindanao.
Dalipe reaffirmed his support for sports development programs, as he commended the City Sports Division for initiating the activity in time for Zamboanga Hermosa Festival.
The competition starts Oct 1 and the following are the venues and schedule of events: Taekwondo City Mall Tetuan, October 2; Chess, KCC Mall, October 1 to 2; Sepak Takraw Zamboanga Peninsula Polytechnic State University (ZPPSU) gym, October 1 to 2; Volleyball, ZPPSU gym, October 3 to 6; Badminton, Universidad de Zamboanga-Summit Centre, October 14 to 16; Bowling, Tebi & Sean Bowling, October 7 to 9; Pencak Silat, KCC Mall, October 8 to 9; and Karatedo, City Mall, October 8 to 9.
(SunStar Zamboanga)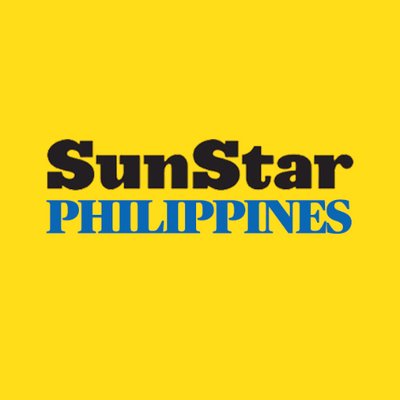 Source: SunStar (https://www.sunstar.com.ph/article/1942370/zamboanga/local-news/zamboanga-city-government-builds-p25-m-fitness-gym)