THE Rotary and the Children's swimming pools at the Pasonanca Park were formally reopened to the public Monday, October 24, 2022, after it had been closed for more than two years due to drought coupled with the pandemic.
The re-opening, led by Mayor John Dalipe, was marked by the blessing of the facilities and the unveiling of the Rotary Club's End Polio Now marker coinciding with the celebration of World Polio Day, Monday.
Engineer Rene Dela Cruz, City General Services Office chief, said the swimming pool will be open from 8 a.m. to 4 p.m. from Friday until Tuesday, as the facility will undergo maintenance operation Wednesday and Thursday.
However, due to high turbidity caused by rainfall, Dela Cruz said swimming will not yet be allowed until Tuesday, October 25.
The Rotary and Children's swimming are the two of the three swimming pools at Pasonanca Park, but Dela Cruz said the Tañada pool needs general repairs.
Dela Cruz said they spent around P300,000 for the refurbishing of the Rotary and Children's swimming pools of which "most of the funds we spent to buy paint to repaint the two facilities.
Pasonanca village chief Efigenio Julian, Jr. assured Dalipe that the village council will help maintain the newly-rehabilitated swimming pools.
Julian said the reopening of the two swimming pools serves as another page in the history of Pasonanca.
Dalipe has issued Executive Order JD 2022-094, an order providing the closure of the road in Pasonanca Park from the Aviary entrance to the Zamboanga City Water District.
The same order declares a one-way street in Guevarra Street to Pasonanca Park road to Saint Francis Road, for the reopening of the Pasonanca Park swimming pools.
The road closure shall be 24 hours a day and 7 days a week.
The Pasonanca swimming pools were closed December 2019 due to water shortage caused by El Nino and followed by the coronavirus disease 2019 (Covid-19) pandemic.
(SunStar Zamboanga)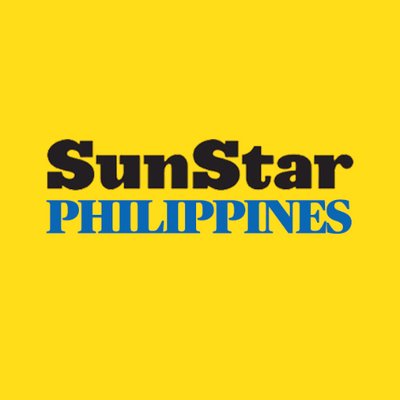 Source: SunStar (https://www.sunstar.com.ph/article/1944275/zamboanga/local-news/zamboanga-city-reopens-pasonanca-swimming-pools)