LAWMEN have arrested 11 people and seized P1 million worth of contrabands in an anti-smuggling operation in the province of Maguindanao, the police reported Thursday, November 3, 2022.
Police Colonel Richard Verceles, operations chief of the Area Police Command-Western Mindanao, said the contrabands consisting of smuggled cigarettes were seized around noon on Thursday, November 3, at the shore of Pinantao village, Parang, Maguindanao.
Verceles said four of the 11 people arrested were all fishermen from the town of Lugus, Sulu. They were identified as follows: Julaspi Jumadil Ismael, 65; Darwin Ammad Asbani, 41; Najir Alpa Sali, 27; and, Albasri Ismael Anday, 35.
The others were from the town of Siasi, Sulu. They were the following: Alsaid Halun Musahari, 41; Julhavier Harun Ahmad, 48; Abdurahman Baladji Usman, 22; Gadzfar Jawadil Ismael, 20; Almuhaimin Ismael Ibrahim, 31; Dante Sarapudin Nasser, 40; and, Lucman Ismael Jumadin, 53.
Verceles said the personnel from Parang Municipal Police Station launched the anti-smuggling operation after they received intelligence information that smuggled cigarettes had been dumped at the shore of Pinantao village.
He said the fishermen were arrested after they failed to present documents of their cargo.
Verceles said seized from the fishermen were 50 master cases of smuggled cigarettes worth P1 million.
He said the suspects and recovered pieces of evidence were placed under the custody of the Parang Municipal Police Station for proper disposition.
(SunStar Zamboanga)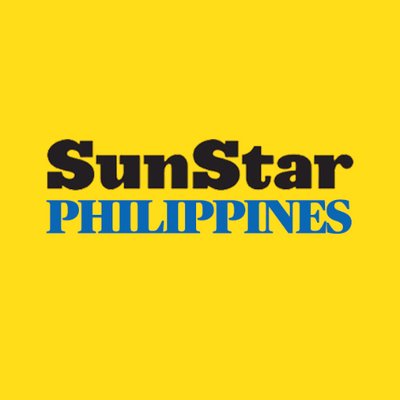 Source: SunStar (https://www.sunstar.com.ph/article/1945179/zamboanga/local-news/11-arrested-p1-m-smuggled-cigarettes-seized)