MEMBERS of the Sasa Police Station arrested an alleged illegal drug pusher in the city and his female companion at the Oceanic Yard, Kilometer 11, Sasa Thursday evening.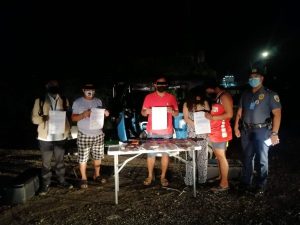 Major Jake Goles, chief of the police station, said Ivan King Perocho Sayad, 31 driver, of Purok Sagingan, Country Homes, Cabantian, and his common-law wife were arrested during an operation.
Seized from them were about P112,000 in shabu, a tricycle, a cellular phone as well as the P10,000 marked money, P9,000 of it bogus, used in the operation.
Goles said the arrest was a result of the campaign against prohibited substances as law enforcers were still preparing the criminal complaints against them as of press time.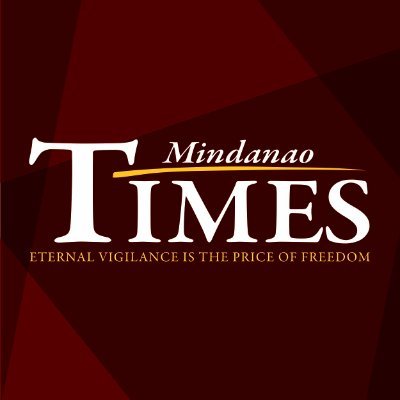 Source: Mindanao Times ( https://mindanaotimes.com.ph/2022/11/05/2-nabbed-for-shabu-5/#utm_source=rss&utm_medium=rss&utm_campaign=2-nabbed-for-shabu-5)