ZAMBOANGA CITY, – The 21st Human Resource and Skills Development (HRSD) Conference is set to take place on November 25-26, 2022, in Acacia Hotel, Davao City with Technical Education and Skills Development Authority (TESDA) Director General Atty. Danilo Cruz as guest of honor.
This is an annual conference of Technical Vocational Education and Training (TVET) institutions and stakeholders (academe, industries, and government) to endorse their advocacy, give information, and analyze trends, topics, and difficulties in TVET among participants and stakeholders for policy changes and practice adaptation. This year's theme is "Bridging the gaps, Facing the challenges."
The purpose of this conference is to collect, acquire, and analyze views, viewpoints, and recommendations on existing gaps in TVET via the lens of their curriculum and industry needs and practices from various specialists.
MinTVET President Dr. Bonifacio Valdez said that the goal of this year's Human Resource Skills Development Conference is to create a new Philippine TVET culture that is responsive to present and future business needs, as well as existing and future difficulties.
"This first portion is to raise awareness on skill mismatches, which are then compared to TVET curriculum requirements and delivery practices. To further enhance awareness of skill gaps, a Reactor is appointed to react to and remark on the Speaker's Talk," Valdez said.
He continued, "The second portion of the Conference focuses on speeches and discussions about the various problems, issues, and concerns of the Philippine TVET system, as well as how TVET providers and stakeholders should collaborate to address these concerns."
All participants and delegates must be registered in line with the Organizers' procedures. Participants wishing to join the 21st HRSD Conference may register in this link
https://bit.ly/3M3aD1A
to be a part of the upcoming event. (Jiezela Calumpong, Ateneo Comm)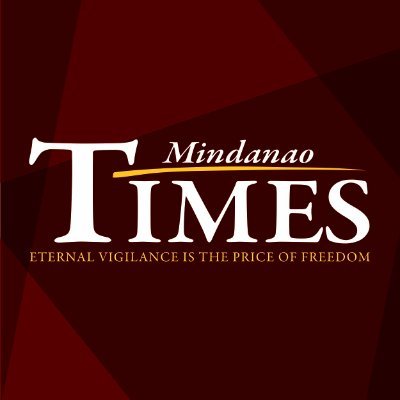 Source: Mindanao Times ( https://mindanaotimes.com.ph/2022/11/20/66558/#utm_source=rss&utm_medium=rss&utm_campaign=66558)