THE Philippine Navy has implemented changes in the leadership of BRP-Ivatan (LC298), a logistical vessel assigned with the Naval Forces Western Mindanao (NFWM).
Commander Lyvanjake Cabiente was installed as the new skipper of BRP-Ivatan replacing Commander Arthur Yamongan in a change of commander ceremony held aboard the vessel moored at Ensign Majini pier of the Naval Station Romulo Espaldon in this city.
Captain Dwight Steven Dulnoan, NFWM deputy commander for fleet operations, who presided over the change of command ceremony Monday, November 21, pinned a Bronze Cross Medal and handed a Plaque of Merit to Yamongan for his invaluable services rendered during his stint as the skipper of BRP-Ivatan.
Yamongan is a proud member of Naval Officer Candidate Course Class-1 while Cabiente is a proud member of Philippine Military Academy Class of 2004.
BRP-Ivatan, which is under the operational control of NFWM, actively served logistical, humanitarian assistance and even rescue missions.
(SunStar Zamboanga)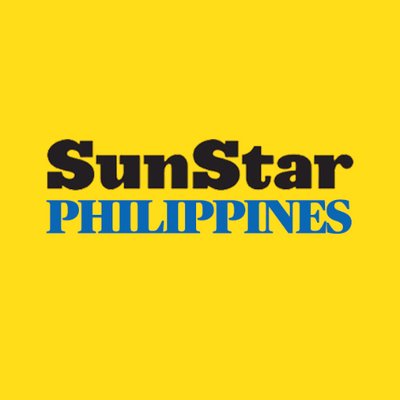 Source: SunStar (https://www.sunstar.com.ph/article/1946946/zamboanga/local-news/brp-ivatan-gets-new-skipper)