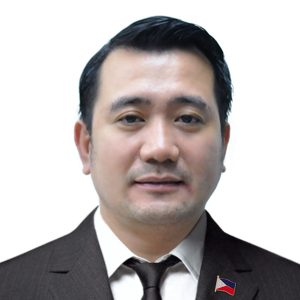 ON THE light of the recent devastation wrought by Paeng in vast farm lands and in many parts of Mindanao, we can only be certain of reduced capacities of the agriculture sector to feed many mouths.
Again this points to the general course of thought of the rice and the overall food sufficiency of Mindanao.
As we all know, rice is a staple food of the country.
In 2012, Philippines achieved a rice sufficiency level of 94% given national rice production of 18.033 million metric tons, and Mindanao contributes 22% to food sufficiency.
A local study revealed that the per person rice consumption in the country is 2.35 kilos per day for a family of six.
More so, Mindanao remains to be a net food importer for rice amounting to an estimated 11.18 million metric tons deficit. Note that given the annual supply capacity is 4.32 million metric tons, and estimated demand of 15.5 million metric tons. We demand more than what we can possibly produce.
The Mindanao rice capacity was estimated at 4.32 million metric tons per year, the country's total rice area is 1.17 million hectares where Mindanao accounts for 25% of the country's total area.
If we are to take account of the Mindanao's top rice producing provinces, these are North Cotabato, Sultan Kudarat of Region 12, Maguindanao in BARMM, and Bukidnon, Region 10.
And we in MinDA seeks for greater and better transport connectivity in these areas in coordination with relevant agencies under the Mindanao Development Corridor program.
If there is any intention to increase jobs, improving agriculture sector would be the best to deliver it.
For one, if we set example of the Mindanao's rice industry improvement, there is an expected 2.79 million more jobs created including haulers and truck drivers. An investment in domestic rice industry will mean a total of Php170 million worth of income in the form of wages.
However, these figure pale in comparison with the costs of investment, production capital and working capital needed to sustain.
The estimated average cost of production is P201 million. This would mean that farmers spent Php1.18 pesos for a one-peso revenue; an incentive loss. And no person in his right mind sticks around in a losing industry. Farmers are converting their farms into something else.
The constraints that limit food production in Mindanao include inadequate access to better roads, high fertilizer and pesticides costs, lack of irrigation access, lack of access to credit, expensive labor, limited intercropping, insufficient drying facilities, poor roads connecting farm to market and farm to mills, unreliable and expensive electricity cost, high transportation cost, weak producer groups, and poor value chain power of producers.
In addition, there is a growing concern on the water scarcity that is used in agricultural sector owing to destruction of the watershed and the conflicting of for manufacturing and industrial purposes.
And let us name that one thing that we all do not want to say. Conflict exacerbates food insecurity, inasmuch as food insecurity has high probability to escalate to conflict and violence.
Therefore, let us train our thoughts on food security concept. Food security is not a limited concern on food systems security, but also with peace, order and security of the nation.
There is an intimate relationship between food, energy, and water use such that the greater and bigger approach is systematic and paradigmatic towards food secure, energy secure, and water secure Mindanao, as we pick the pieces of the devastation brought by Paeng and the impacts of climate change.
We, at the Mindanao Development Authority see these given the character of inter-regional scope and a completely complicated nature of the concern that it goes beyond the purview of development, of peace, because it also talks about environment, investment, culture, and a future that is so dear to the 25.6 million Mindanawons.
Adrian Tamayo is the head of the Public Relations of the Mindanao Development Authority (MinDA). He teaches economics at the Graduate School of the University of Mindanao and currently enrolled in Master of Public Safety Administration (MPSA) of the Philippine Public Safety College (PPSC).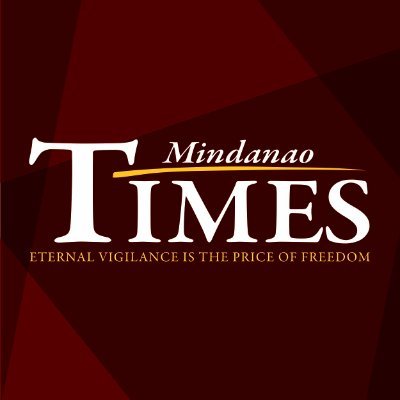 Source: Mindanao Times ( https://mindanaotimes.com.ph/2022/11/02/egalitarian-mindanao-food-situation/#utm_source=rss&utm_medium=rss&utm_campaign=egalitarian-mindanao-food-situation)