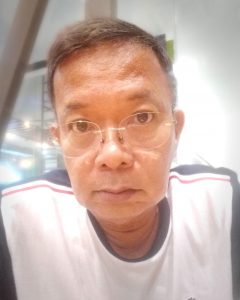 Surely, the Christmas season (which started two months ago in our country) will be bringing back a flock of visitors much like migrant birds on their way south to escape the winter. It's peak season once again.
To utter those two words again seems funny to the ears because it hasn't always been that way in two years. Ask anyone and they'll swear that asterisk-ed time in our history is the most unforgettable yet since it has affected the whole world. At last, the threat has appeared to have been minimized to such an extent that "peak season" is once again worthy of its name.
I recall last year, it had been amusing to hear a taxi driver refer to the Christmas peak season as though it were a sourly-missed lover, praying that it comes again. Well, if I met him again, I'd say his prayers are finally answered.
With Covid in semi-retirement, what awaits the travel-hungry traveler visiting Davao would be white beaches. cold mountain swimming pools and streams and lofty resorts with zip lines, exotic trails and gardens. All these places within reach. Surely, vacay-crazy local and international tourists will slowly filling 'em up come the start of December. For us nearby, weekend retreats with friends and family have never been more plenty and accessible.
Through the years, all around the gulf, these standard go-to retreats have all evolved so much and so fast that, what were once secret nooks for a few during the 60s, have now become full-time resorts, complete with modern amenities and accessible via paved roads. Already, condominium units in the city, as well as in Samal Island have likewise opened its doors for the incoming pilgrims. I remember during those early years in high school, one of our classmates residing in Matina have even led a few of us to what was then Times beach. From the Ateneo, we wound our way through fields upon fields of tall cogon grass and corn in what was now Tulip Drive. Way past nipa huts lay before us a clean beach that seemed to stretch endlessly. Back then, there were still no stalls that sold food and drinks except for a tiny neighborhood store that had tuba, some candies, and cheap Bataan cigarettes. When I returned many years later, the once-forsaken trail along the beach had already become a road, dotted with makeshift huts on each side for bathers and a line of stores manned by enterprising residents of the community. Just around the shade of tall coconut trees, hundreds of beach-goers rested and picnicked happily.
If a time-lapsed visual presentation from that time, up to the present were to be made, the rapid transformation and development of the Davao shoreline alone might also be representative of our region's progress. One local on vacation after more than 30 years in Canada remarked that she hardly recognized her community in Talomo, marveling at the changes there. All these however might as well be lost or unknown to the Christmas vacationers coming this season. For them, what matters is the now, as the beaches and resorts await. Reminiscences by oldies could be heard later.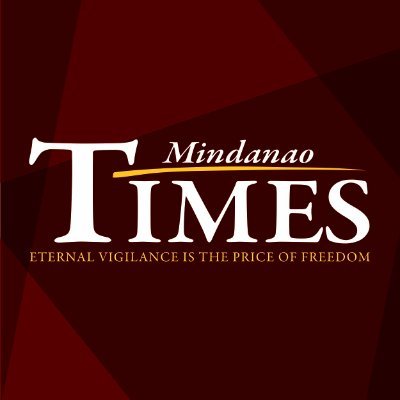 Source: Mindanao Times ( https://mindanaotimes.com.ph/2022/11/23/66612/#utm_source=rss&utm_medium=rss&utm_campaign=66612)