A LENDING firm collector was killed in a gun attack along Maria Clara Lorenzo Lobregat Highway in Manicahan village in Zamboanga City, the police reported Tuesday, November 22, 2022.
The Zamboanga City Police Office (ZCPO) identified the fatality as Richie Disoarcedo, 36, a collector of prince lending firm.
The ZCPO said that Diosarcedo was shot and killed around 3:10 p.m. Monday, November 21.
Initial investigation showed that the victim was on his daily routine work when killed in a gun attack by an unidentified suspect.
Responding policemen found an empty shell of a caliber .45 pistol at the crime scene.
Investigation continues in a bid to establish the identity of the suspect behind the incident, the ZCPO said.
(SunStar Zamboanga)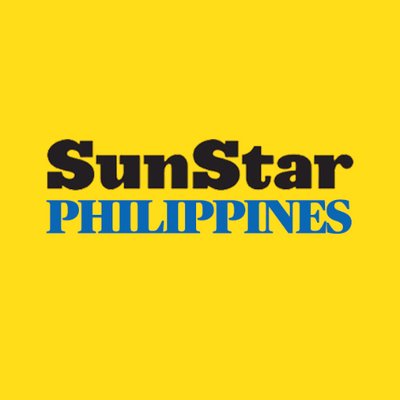 Source: SunStar (https://www.sunstar.com.ph/article/1946764/zamboanga/local-news/lending-firm-collector-killed-in-gun-attack)