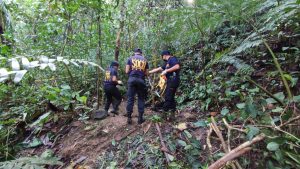 LAW ENFORCERS exhumed on October 30 in Sitio Baraboto, Brgy Curva, Santiago, Agusan del Norte the remains of five individuals believed to have been killed by members of the New People's Army (NPA).
Members of the team that exhumed the bodies included soldiers from several units, members of the police, and some local government officials who traveled to the area in an helicopter from Brgy Bancasi, Butuan City.
The report said members of the NPA killed the five inMay 2021.
The burial site was identified based on information from former rebels and other informants from the community.
The remains were turned over to the personnel of he Scene of the Crime Operative unit so the incident could be investigated.
Among those who witnessed the unloading of the remains were relatives of the victims.
In a statement, Lt. Col. Cresencio Gargar, 29th Infantry Battalion commander, said: "We were saddened about the gruesome death of the innocent civilians who were finding ways to provide food for their families.
"This act is a clear manifestation that shows how immoral the CTGs (communist terrorist groups) are, for simply dumping the dead bodies in a shallow grave, leaving their victims without giving respect to the families of those personalities whose lives were sacrificed in the wrong ideology of the CPP-NPA-NDF. On the other hand, we extend our deepest condolences to the bereaved families of the victims. Rest assured that the 29IB will do its best to bring justice to these innocent civilians and intensify our operations to hunt down the CTGs," he added.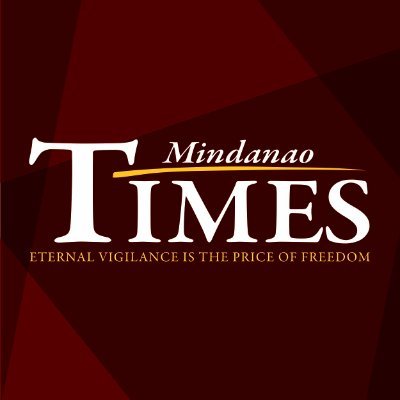 Source: Mindanao Times ( https://mindanaotimes.com.ph/2022/11/02/remains-of-5-people-slain-by-npa-exhumed/#utm_source=rss&utm_medium=rss&utm_campaign=remains-of-5-people-slain-by-npa-exhumed)