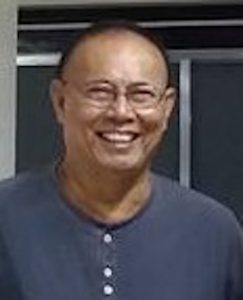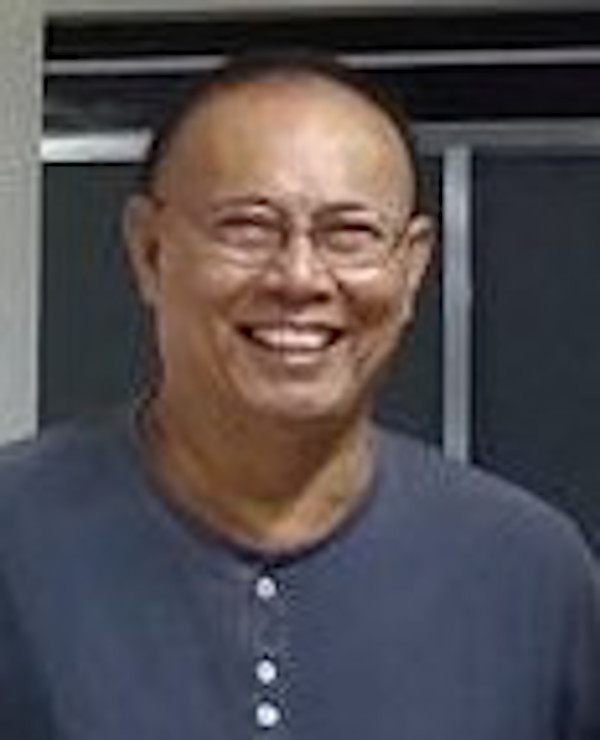 THERE is this common saying that "No one can put a good man down."
This saying, if deeply analyzed, would mean that there are efforts to destroy or tarnish the reputation of one person but did not succeed.
Put it differently, there is also this closely similar statement that runs, "Good deeds of a man have nowhere to push him but up."
Somehow, we could not help but relate the second adage to the life and career of P/Maj. Gen. Michael John Dubria. General Mike, as his friends fondly call him is now the Number 4 man in the top hierarchy of the police organization after the current PNP Chief Lt. Gen. Rodolfo Azurin, Jr.
General Mike was once Police Director of Davao City (he was still a colonel then) until his relief and transfer to the PNP headquarters in Metro Manila. For a while, roughly two years, we did not hear much of him until we learned he was promoted to a one-star ranked officer and assigned as Regional Police Director in Region 12 based in General Santos City.
General Mike's temporary "absence" in the police scene was speculated to have been caused by one unfortunate incident in Davao City while the local police was under his watch. Somehow, we too, who was and still is, a strong believer in his integrity and capability also felt the heat that the unfounded speculation generated.
But perhaps, in all those over two years in the hiatus of his career movement, the police leaderships during those times may not have found proof of what was speculated about leading to the fateful Davao incident.
Realizing perhaps that "canning" the then Police Colonel somewhere in some insignificant assignments was a major waste of talent and human resource, he was tapped to head the region in that part of Mindanao.
From our incessant chronicling of his activities as regional chief, we learned that the first major thing he did in Region 12 was to make its base appropriate looking for a regional police office. Then, by setting himself as example he was able to restore discipline to the men and women in the organization. And it was done by Dubria not so much using the hierarchy of command but by instilling interpersonal respect among the policemen regardless of ranks.
These qualities of a police leader seemed to have caught the attention of then PNP Chief Gen. Guillermo Eleazar. The national police chief plucked out Dubria from the region and handed him a directorial position. Later he was moved again to head the Civil Security Unit that supervises the accreditation process and issuance of licenses to civilian security organizations offering private security services.
Later we heard that he was again moved to another assignment. This time he was tapped to head the Area Police Command in the Visayas Region consisting of the Police Regional Office 6 (Western Visayas), PRO 7 (Central Visayas), and PRO 8 (Eastern Visayas).
And as we said earlier, "Good deeds have nowhere to push a man but up." Realizing perhaps that Gen. Mike Dubria can do more for the police organization in another capacity, PNP Chief Azurin pulled him back to Manila. This time he was given the position of Head of the PNP Directorial Staff, the fourth highest position in the police organization. He replaced Maj. Gen. Arthur Biznar. His new assignment took effect last November 4.
This latest of a string of promotions in assignments of Maj. Gen. Dubria will, without doubt diminish, if not totally eradicate, any remaining Doubting Thomases on his person as a highly qualified police officer to rise in ranks.
And rightly so because in all of his previous assignments we cannot remember that his integrity, his seriousness in doing his job and his interpersonal relation to his peers, high or low in rank, were never questioned.
Also, never was he accused or even just reported in media to have done or showed conduct unbecoming of a police officer.
In fact, a good number of policemen and women who were with the Davao City Police Office when it was under his watch, has nothing negative to say about him. We talked with those men and women in uniform when they happened to drop by at our little snack corner and asked them their experience under the then Colonel. All they told us is that other than the rank protocol Police Director Dubtia was like a brother to them and at times a "barkada."
So, what more is there to doubt why Dubria now is number 4 in the organization?
Will the 3rd star be falling soon? Here is hoping it will the soonest.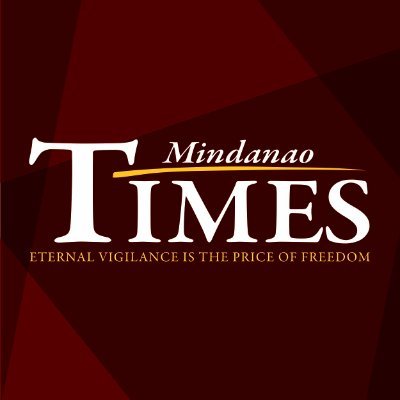 Source: Mindanao Times ( https://mindanaotimes.com.ph/2022/11/09/66164/#utm_source=rss&utm_medium=rss&utm_campaign=66164)