SENATOR Risa Hontiveros said Friday, November 11, 2022, that the National Disaster Risk Reduction and Management Council (NDRRMC) should be strengthened for better disaster response.
Hontiveros said that the NDRRMC had been at the forefront of many disaster response initiatives although sometimes they were underappreciated by some sectors.
"The NDRRMC should be more capacitated," Hontiveros said.
Hontiveros said she is not in favor of creating an agency, as what her colleagues have proposed, that will replace and take over the functions of the NDRRMC.
Senate President Juan Miguel Zubiri and Senator Imee Marcos said in separate interviews in Zamboanga City earlier that there is a need for the national government to create a disaster management agency.
They said the proposed disaster management agency should be patterned after the United States Federal Emergency Management Agency (Fema), whose primary purpose is disaster preparedness and response.
Hontiveros said that the NDRRMC has already gained enough knowledge over the past years as far as disaster response is a concern.
"We should gather all the lessons and recommendations the NDRRMC has generated over the past years. From there, we can come up with good disaster response strategy," she said.
She said the government should be better prepared in responding to natural disasters, the major cause of which is climate change.
Dr. Elmeir Jade Apolinario, City Disaster Risk Reduction and Management Office (CDRRMO) chief, said in a separate interview that the NDRRMC had been guiding them in disaster response.
Apolinario said that there are inputs provided to them that are useful for the CDRRMOs in disaster response in their respective localities.
Hontiveros arrived here Friday, November 11, bringing with her some P3 million worth of relief assistance for families displaced by Tropical Storm (TS) Paeng that recently hit Zamboanga City.
She also brought with her another P2 million worth of education and food assistance for the Indigenous Peoples in this city.
She also visited the families displaced by TS Paeng who are temporarily sheltered at the covered court in Ayala village, west of this city. (SunStar Zamboanga)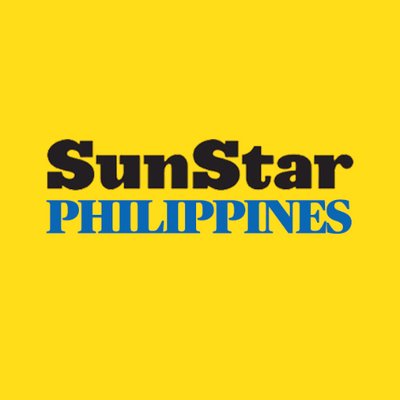 Source: SunStar (https://www.sunstar.com.ph/article/1945953/zamboanga/local-news/senator-hontiveros-recommends-strengthening-ndrrmc)