SENATOR Imee Marcos on Friday, November 4, 2022, facilitated the release of financial assistance to help alleviate the plight of families displaced and farmers affected by the recent onslaught of Tropical Storm (TS) Paeng in Zamboanga City.
"I brought with me some P15 million funds for AICS (Assistance to Individuals in Crisis Situation)," Marcos told the families temporarily housed at the covert court of Sta. Maria village, Zamboanga City.
Marcos distributed P5,000 assistance to each of the families displaced by flashflood due to the heavy downpour spawned by TS Paeng.
Riduan Hadjimuddin, Department of Social Welfare and Development-Zamboanga Peninsula director, said that initially, 200 families whose houses were destroyed have received P5,000 each, or a total of P1 million.
Hadjimuddin said the next release of financial assistance is scheduled for next week.
Jonathan Uyangorren, a vegetable vendor whose house was destroyed and one of the recipients of the financial aid, said he will use the money to buy lumber to rebuild his house that was washed away by flashflood.
Another recipient, Richard Sienes, a pedicab driver, said he will buy lumber to reconstruct the footbridge leading to his house.
Marcos also brought with her an additional P5 million in funds that were allocated for the affected farmers.
She also distributed fresh vegetables, seeds and nutribun bread to families at the Sta. Maria covered court.
Marcos and his party flew to Central Mindanao and provided assistance to families displaced by TS Paeng in Pigcawan, North Cotabato, and other areas.
(SunStar Zamboanga)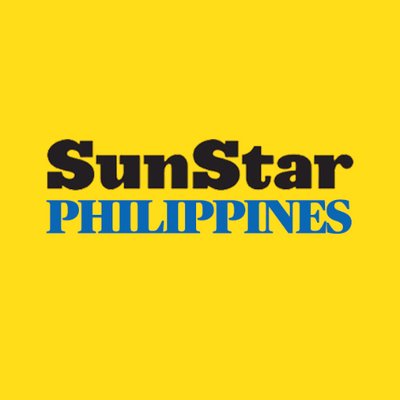 Source: SunStar (https://www.sunstar.com.ph/article/1945379/zamboanga/local-news/senator-marcos-provides-aid-to-paeng-victims)