THE TASK Force Davao continues to strengthen the city's border control points through the tight inspection of light vehicles and buses following an bomb explosion in Tacurong City, Sultan Kudarat on Sunday, Nov. 6.
In an interview on Sunday, Col. Darren Comia, commander of Task Force Davao, said, "we encourage all bus drivers, bus conductors and passengers to be vigilant at all times by strictly adhering the four acts of culture of security in Davao City."
He was referring to the established protocols to prevent criminality and terror attacks. These four acts are: Volunteer, Report, Remind, and Participate.
"We also intensified our bus boarding operations, especially on those buses entering Davao City. Similarly, troop visibility in all convergence areas in coordination with other law enforcement agencies has been intensified, as well," Comia said.
"We have once again reminded and refreshed our troops on the immediate action when there is a suspected IED (improvised explosives)," he added.
Relatedly, he said they intensified the information gathering in close coordination with intelligence units inside and out of Davao City.
Moreover, with the recent incident, Comia said, "we are encouraging Dabawenyos to help, support and cooperate with their security forces in the implementation of all security measures and protocols in order to ensure the safety and security of Davao City."
3rd bus bombed
In a report, one person was killed while nine others were injured when a bomb exploded inside a bus as it was approaching the terminal at Barangay Calean at around 11:30 a.m. on Sunday.
Police Colonel Christopher Bermudez, provincial director of Sultan Kudarat Police, said the blast inside the bus owned by the Yellow Bus company was from a suspected improvised explosive device (IED).
This is the third bus of the same company where an IED exploded.
On May 26 this year, an IED went off inside a bus moving along Gensan Drive in front of East West Bank, in Barangay Zone 3, Koronadal City, South Cotabato at noon that day, followed by another explosion near the Tacurong City bus terminal in Barangay Calean at past 1:30 p.m.
After the twin bombing, Brig. Gen. Eduardo Gubat, then OIC commander of the Joint-Task Force Central, blamed the attack on Dawlah Islamiyah Mindanao. He said the group conducted diversionary tactics after a series of military operations against them in Ligawasan Marsh.
On Sunday, Bermudez said "we have no terror threats received lately." He said investigation of Sunday's bombing is still ongoing. With a report from Ferdinandh B. Cabrera / MindaNews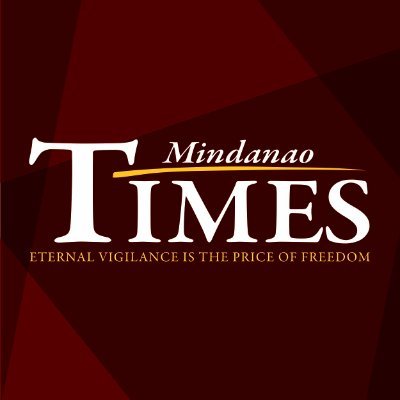 Source: Mindanao Times ( https://mindanaotimes.com.ph/2022/11/07/tf-davao-tightens-security-after-tacurong-bus-bombing/#utm_source=rss&utm_medium=rss&utm_campaign=tf-davao-tightens-security-after-tacurong-bus-bombing)