MEMBERS of the Task Force Davao held their "trick or treat" activities on the All Saints Day at the border control points, the Davao Overland Transport Terminal and the public cemeteries to the delight of the people.
Instead of their usual uniforms, the soldiers wore Halloween costumes while securing the control points Sirawan, Toril; Lasang, Bunawan; and Lacson, Calinan, the terminal and the cemeteries.
They handed sweet treats to bypassers, commuters, and cemetery goers, especially to children.
Col. Darren Comia, commander of Task Force Davao, said the gesture is the simple act of the unit to boost the trust of the people in the soldiers.
"Despite engaging on one of the busiest schedules of the year, the troops will always take time to express that the Dabawenyos and its visitors are truly special," he said.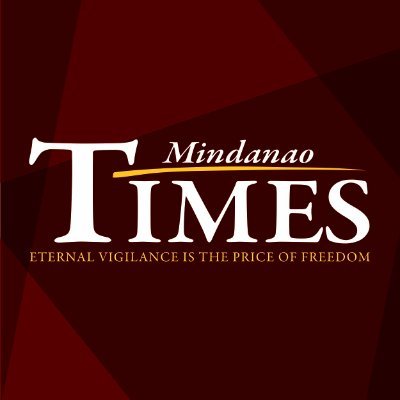 Source: Mindanao Times ( https://mindanaotimes.com.ph/2022/11/02/tfd-soldiers-hold-trick-or-treat-activities/#utm_source=rss&utm_medium=rss&utm_campaign=tfd-soldiers-hold-trick-or-treat-activities)