LAWMEN have arrested one of the most wanted persons in a law enforcement operation in the province of Zamboanga Sibugay, the police reported Monday, November 21, 2022.
Police Colonel Eduard Mallo, Zamboanga Sibugay police director, identified the arrested most wanted person as Ricardo Batomalaki, 55, a company worker.
Mallo said that Batomalaki was arrested in a law enforcement by way of service of warrant of arrest around 2:40 p.m. Sunday, November 20, in Purok Gloria, Ipil Heights village, Ipil, Zamboanga Sibugay.
Mallo said that Batomalaki is the number two most wanted persons in Ipil and has standing warrant of arrest for violation of Republic Act 9262 otherwise known as the Anti-Violence Against Women and their Children Act of 2004.
He said court of Ipil that issued the warrant against Batomalaki on September 30, 2022 set the bail at P120,000 for his temporary liberty.
He said Batomalaki was placed under the custody of Ipil Municipal Police Station.
(SunStar Zamboanga)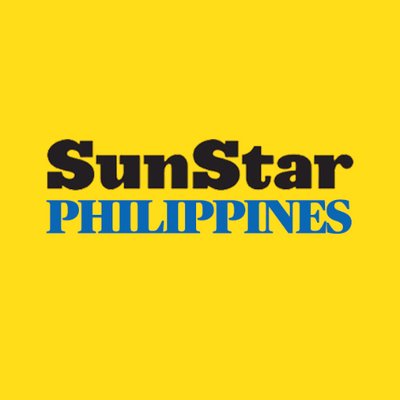 Source: SunStar (https://www.sunstar.com.ph/article/1946676/zamboanga/local-news/top-2-most-wanted-person-nabbed)