TROOPS of the Joint Task Force (JTF)-Central has continued to conduct relief operations in the different areas affected by Tropical Storm Paeng in Central Mindanao, a top military official said Sunday, November 6, 2022.
Major General Roy Galido, Army's 6th Infantry Division commander, said that troops of the 10th Civil Military Operations Battalion facilitated the security and manpower assistance during the simultaneous relief operations conducted by Kiwanis International Philippines South District on Saturday, November 5, at Happy Valley; Notre Dame School; and Sait Francis School, all in Nuro village, Upi, Maguindanao.
Galido said a total of 1,288 packs of relief goods, 200 gallons of water, 1,400 hygiene kits, assorted foodstuffs and medicines were distributed to the affected families.
The humanitarian assistance and disaster response operations simultaneously conducted in Upi town were jointly facilitated by the 6th Infantry Division headed by Galido, 10th Infantry Division under Major General Nolasco Mempin, Kiwanis International, Palm City North Davao Eagles Club, and other non-government organizations.
"We are extremely grateful for the help extended by our stakeholders. Rest assured that we will continue to give our full support to the relief operations they will organize in the coming days," Galido said.
Meanwhile, the Philippine Navy and Philippine Air Force continuously facilitate the transport of relief goods and medical supplies to the affected areas where roads and bridges were damaged during the onslaught of Typhoon Paeng.
"Your armed forces are on full alert and always ready to serve wherever and whenever necessary," said Brigadier General Arturo Rojas, acting commander of the Western Mindanao Command.
"Despite the HADR (humanitarian assistance and disaster response) operations we are taking right now, we also ensure that the adversaries will not be able to take advantage of the situation and create further unwanted turmoil in the communities," Rojas added.
(SunStar Zamboanga)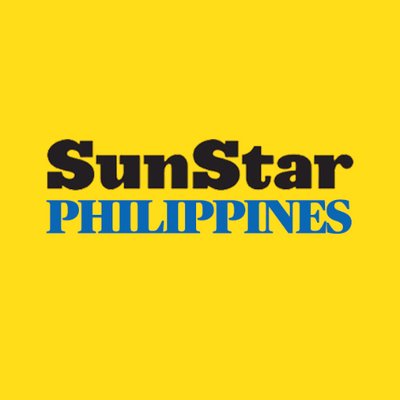 Source: SunStar (https://www.sunstar.com.ph/article/1945380/zamboanga/local-news/troops-continue-relief-operations-in-central-mindanao)