THE local government of Zamboanga City has started the conduct of ground validation through census and tagging in areas hardly hit by Tropical Storm Paeng in the city.
Socorro Rojas, head of the City Social welfare and Development Office, said the census and tagging is to ascertain the extent of damage to houses and other structures caused by Tropical Storm Paeng that hit the city from October 28 to 29.
"The ground validation will provide a definite assessment and profiling of the families hardest hit by the flash floods caused by Paeng," Rojas said
She said based on data gathered by her office, there were 762 families reported with total damage to houses while 1,827 incurred partial damage.
"This is based on interviews conducted during profiling at evacuation centers by social workers," she added.
Dr. Elmeir Jade Apolinario, chief of the City Disaster Risk Reduction and Management Office (CDRRMO), said 21,445 families consisting of 94,279 individuals were displaced as 56 villages were affected by the onslaught of Tropical Storm Paeng.
Rojas said census and tagging are being conducted by a composite team from the City Housing and Land Management Division, City Assessor, City Engineer's Office and CDRRMO.
She said the validation of the affected families will be the basis for the grant of cash assistance under Assistance for Individuals in Crisis Situation and other forms of support.
(SunStar Zamboanga)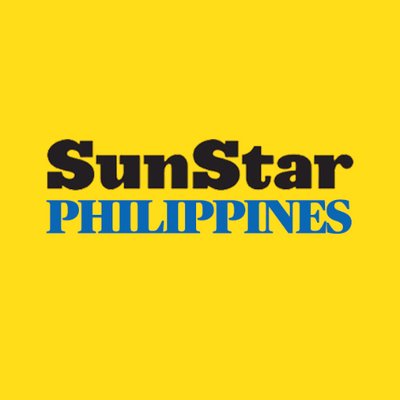 Source: SunStar (https://www.sunstar.com.ph/article/1946364/zamboanga/local-news/zamboanga-city-government-validates-damage-caused-by-paeng)